CTOUCH is #1 in sustainability
CTOUCH is the most sustainable touchscreen manufacturer in the world. To achieve our net zero target by 2050, we are committed to reduce our CO2 footprint by 60% and increase circularity by 25% by 2025. We take responsibility for our actions by ensuring total transparency. To this end, we provide insight into the results of our sustainability mission.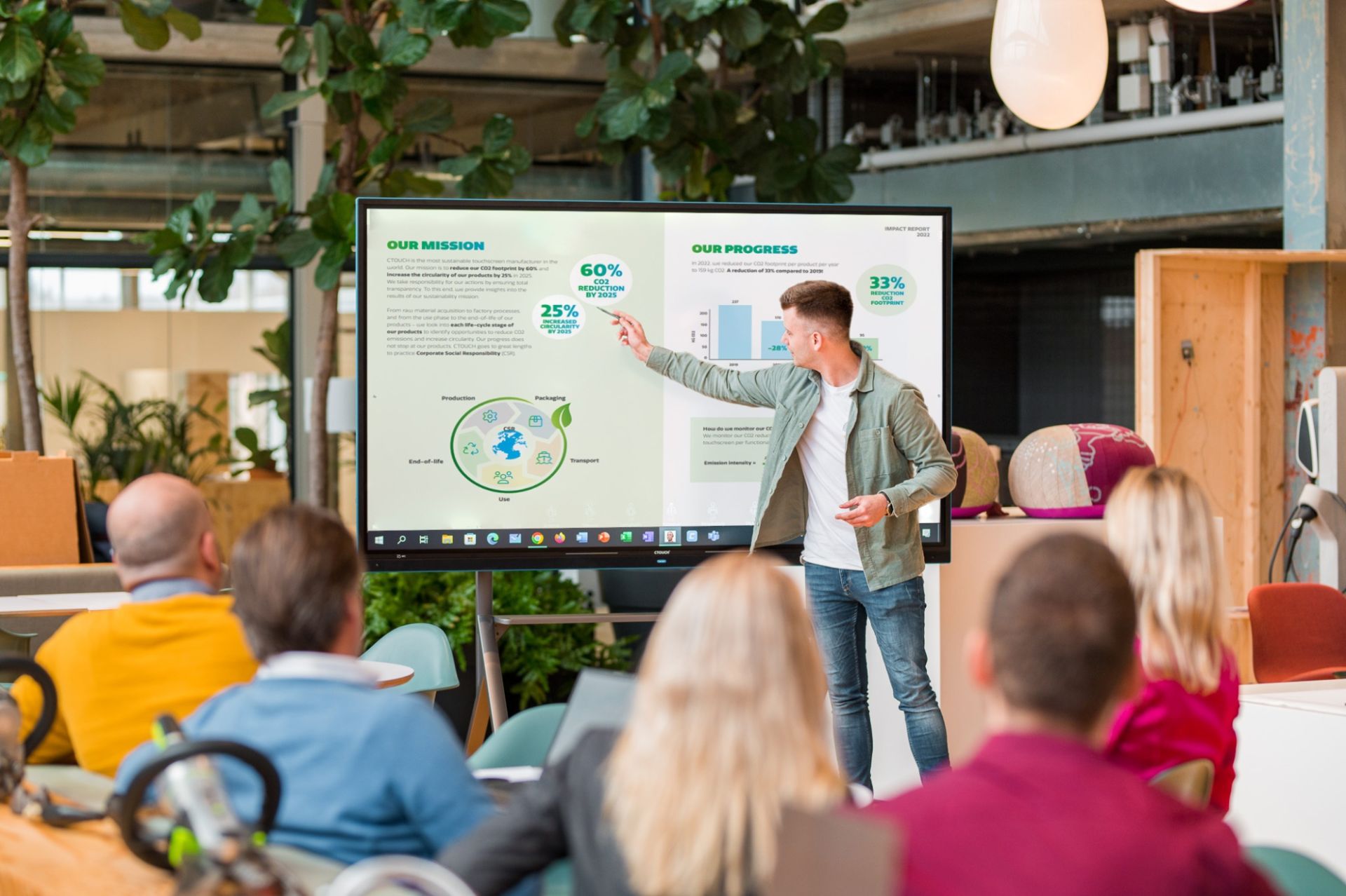 Our promise to you
less energy consumption
Our sustainable touchscreens use on average 29% less energy than other brands
lower total cost
of ownership
Reduce your TCO with up to 20% while minimising your CO2 footprint
Longer product
lifetime
We aim to keep you a happy user of our products, even after 10 years of use
Fair
trade
We ensure that slavery and child labour do not occur in our supply chain
Making impact in all areas
We consider the environmental impact at every life-cycle stage of our products, from raw material acquisition to the end-of-life. Additionally, CTOUCH goes to great lengths to practice Corporate Social Responsibility.
Our contribution to the SDGs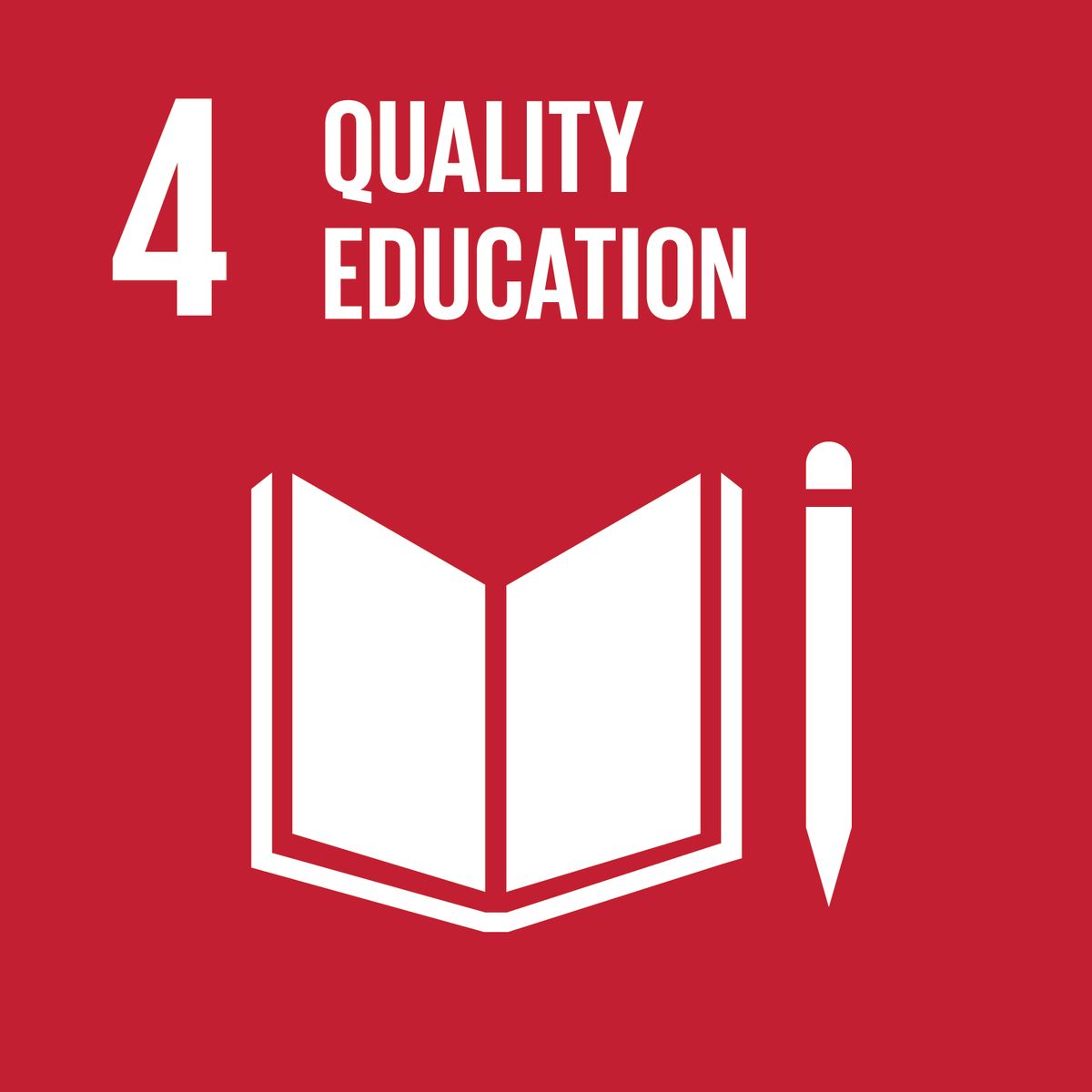 Quality Education
Promote inclusive and equitable quality education and lifelong learning for all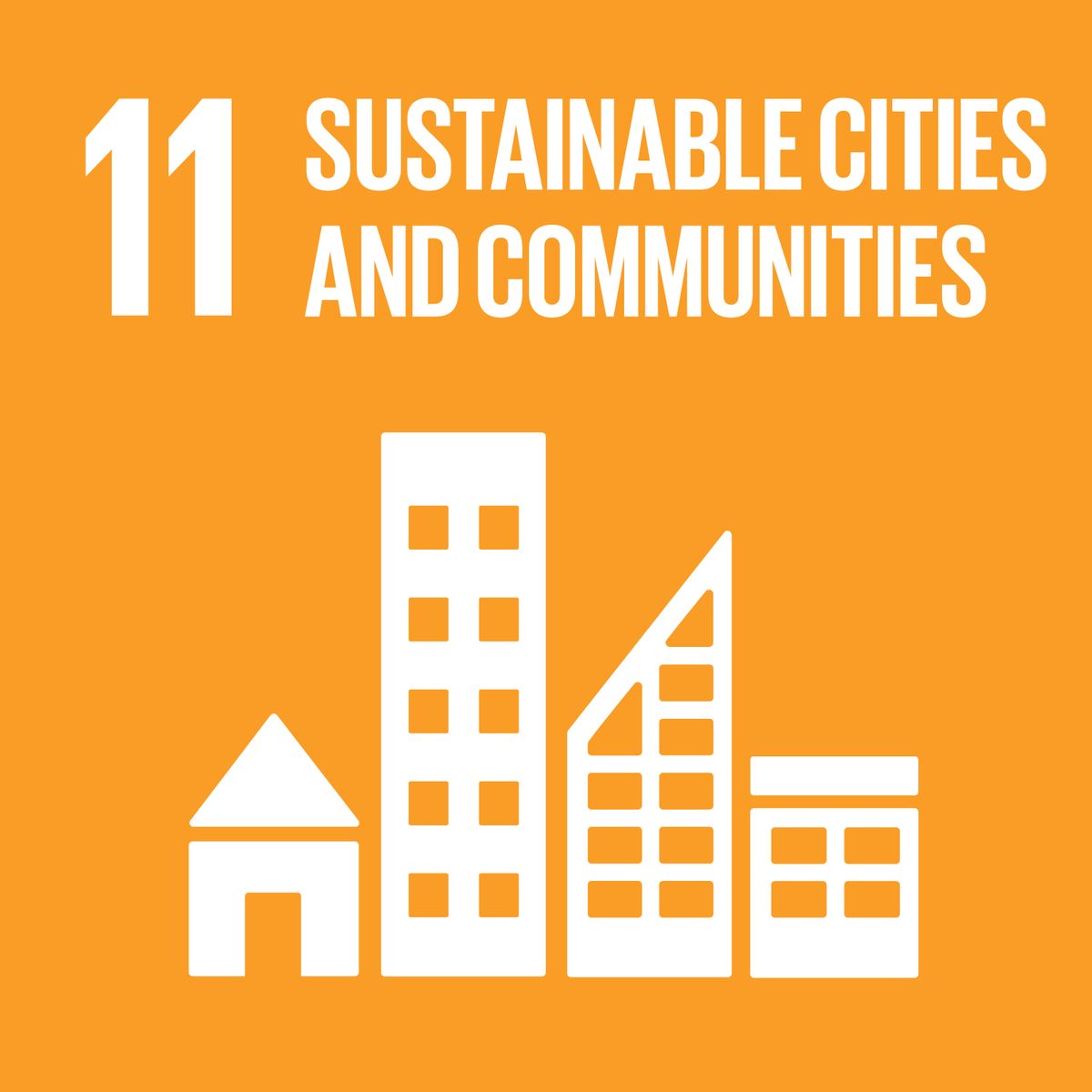 Sustainable communities and cities
Make cities and human settlements inclusive, safe, resilient and sustainable
Responsible consumption and production
Ensure sustainable consumption and production patterns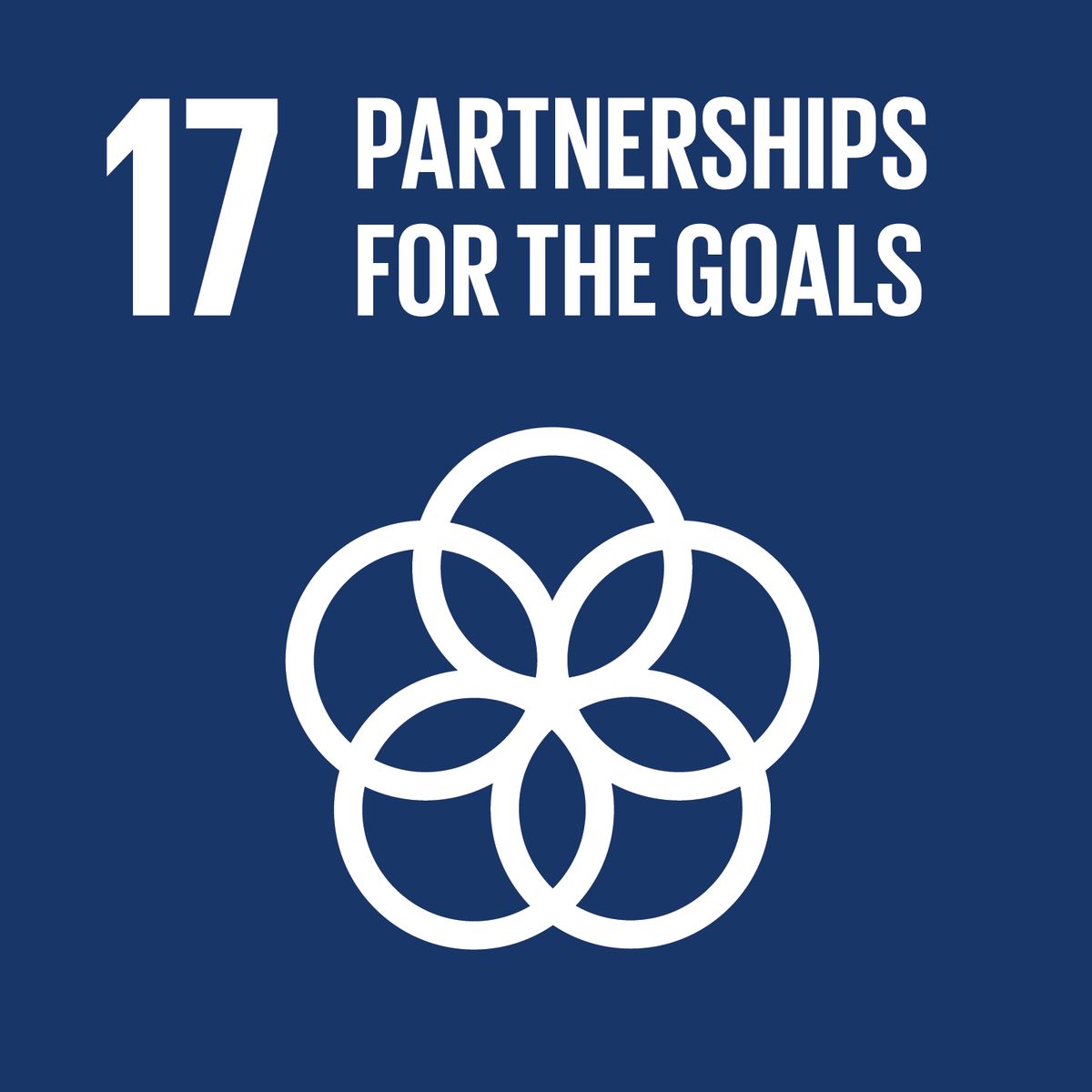 Partnerships for the goals
Collaboration and partnerships are key in achieving our goals
Sustainability
through transparency Download our Impact Report 2022
Sustainability Passport
For each of our touchscreens, we conduct a Life Cycle Analysis (LCA) to quantify the CO2-impact during the entire life cycle. The outcome of the LCA forms the input for the Sustainability Passports. Every CTOUCH touchscreen comes with its own Passport.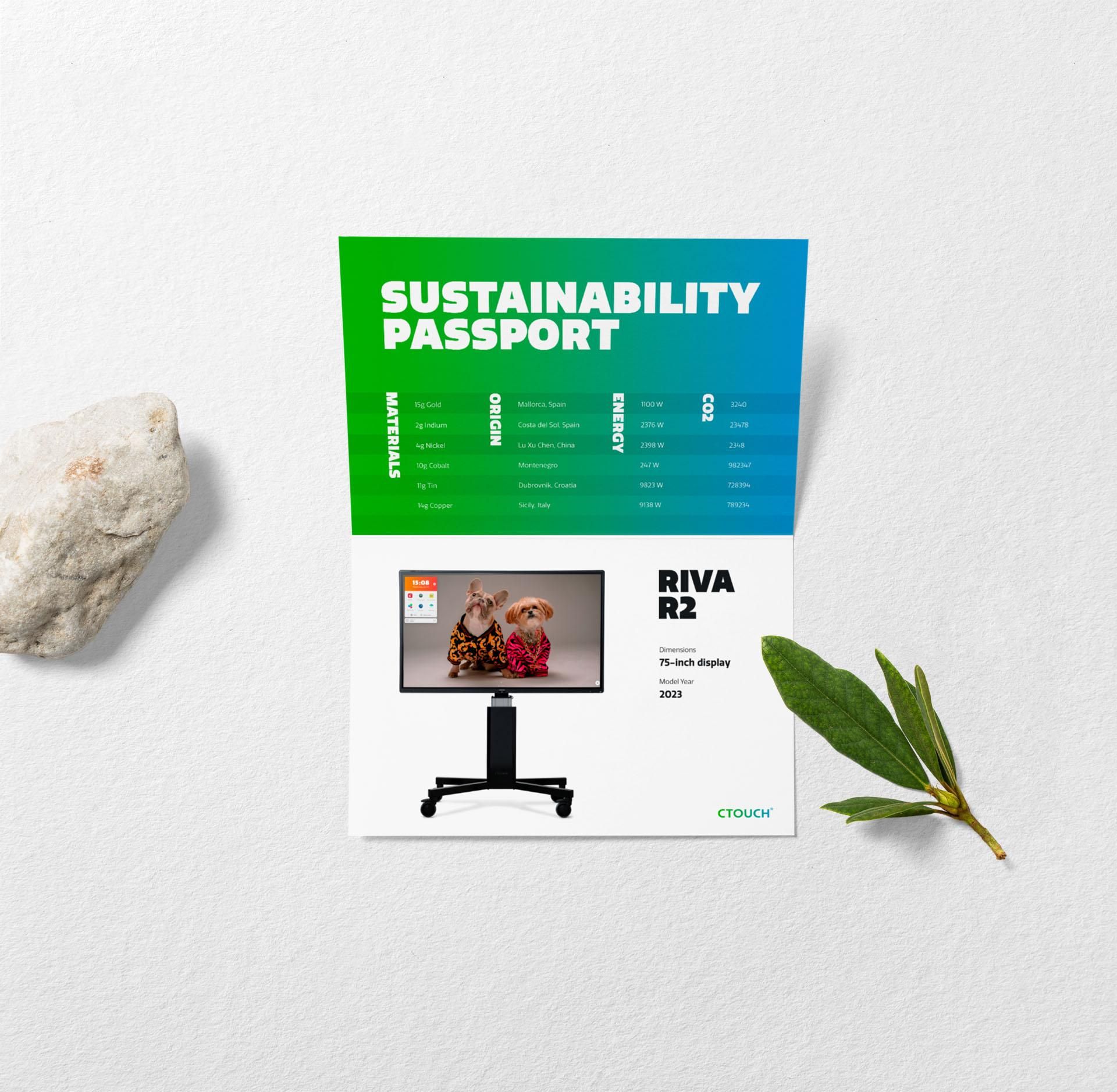 Circularity with CTOUCH Next Life
As part of CTOUCH's Next Life programme, we will buy-back or trade-in your CTOUCH touchscreen when it's end-of-life. Don't worry; we won't throw it in the trash. Instead, we repurpose it. Depending on your display's condition, we will refurbish it or reuse parts.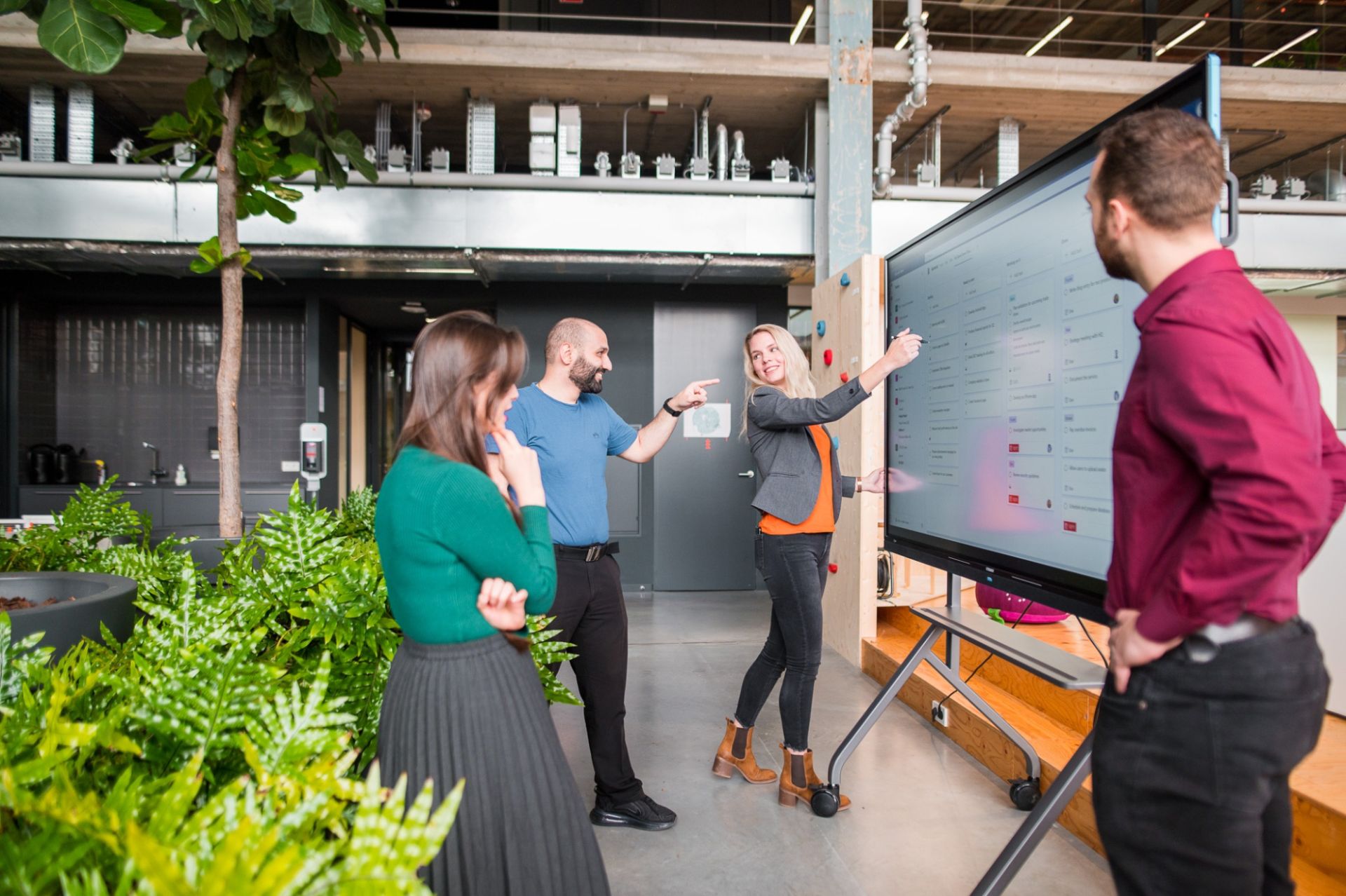 Sustainability labels & certifications
CTOUCH is ISO 14001 certified since 2022
We've acheived the Ecovadis Sustainability Rating
Our products proudly bear the EU Ecodesign label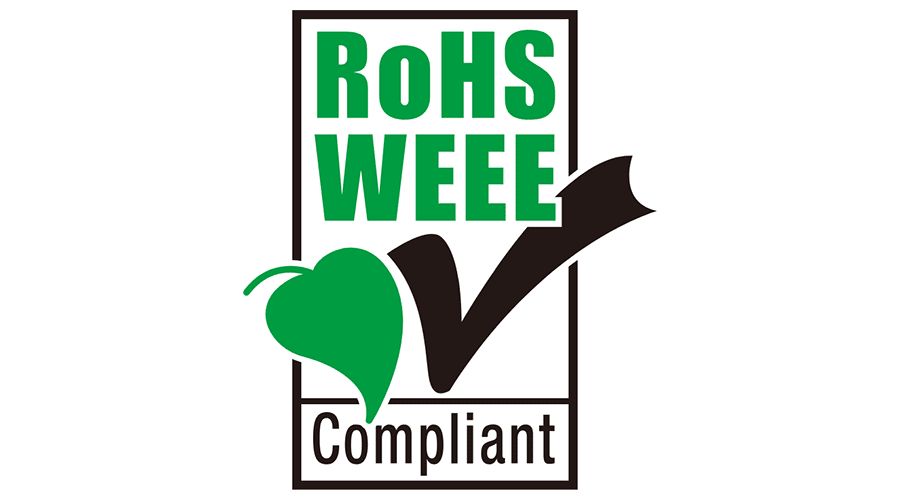 We are compliant with the EUs RoHS & WEEE regulations for e-waste recycling
the most sustainable touchscreens
Did you know that our energy efficient touchscreens use on average 29% less energy compared to the average touchscreens available today? Discover how much energy and money you can save with our sustainable touchscreens.
2025 strategic initiatives
Highlighting two projects that are leading our way to net zero.
Sustainability by design
We're developing a CTOUCH Green Screen, which has the lowest possible CO2 impact throughout its lifecycle.
We're incorporating the principles of 'Sustainability by design',
We're maximizing the use of recycled and/or circular raw materials.
Sustainable packaging solutions
Our aim is to increase the circularity of our packaging and reducing waste, white still keeping (y)our precious products well protected.
We're investigating returnable and reusable packaging options
We're exploring box-less shipments
$root.$emit('setActiveAnchor', '')" @leave="() => $root.$emit('setActiveAnchor', null)" id="">
Discover our sustainable
touchscreens Reduce your footprint and energy bill
Sustainability Awards
While the sustainability train is riding, we haven't gone unnoticed. We are very proud we've won the Sustainability Innovation of the Year Award 2023 of AV News and the Sustainability InAVation Business Award 2021.