Activate your
free licences
Use your touchscreen's full potential with
mozabook, UBoardMate, TrilbyTV & Radix.
Enjoy!
mozaBook software
mozaBook expands your teaching tools with versatile illustration, animation and presentation possibilities. Spectacular interactive content with over 1200 interactive 3D scenes, games, images, videos and audio files! The only software a teacher will ever need...
Radix VISO MDM (Mobile Device Management)
VISO MDM enables help desks, IT administrators and project leaders to centrally monitor, manage and support their RIVA touchscreens wherever they are. Reaching well beyond the local network boundaries, the cloud-based platform delivers a bird's-eye view of an entire touchscreen fleet!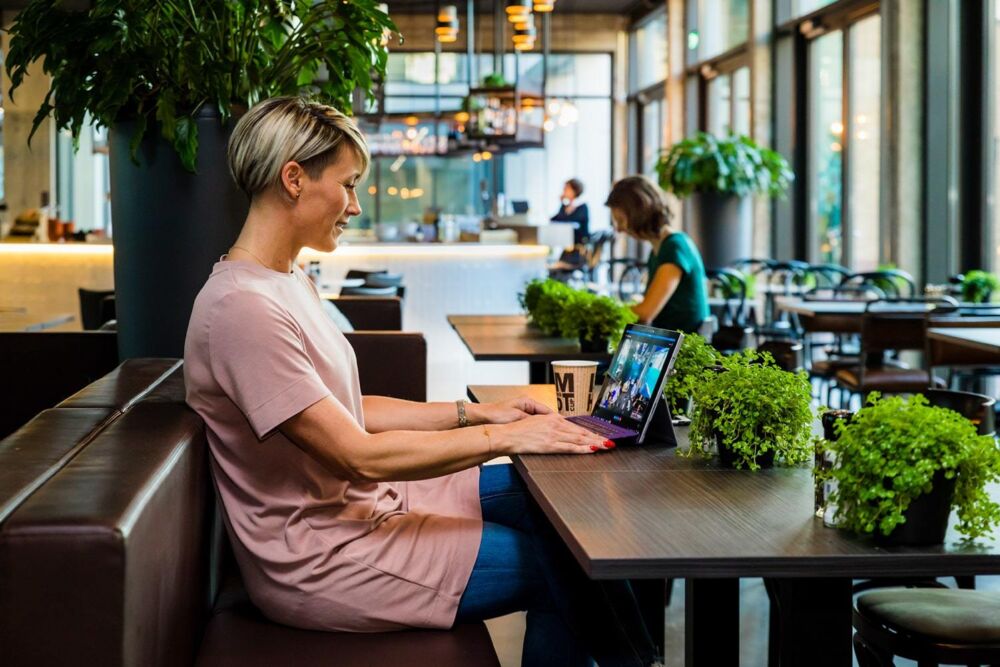 UBoardMate CC
UBoardMate Classroom Creative for Windows, is a free whiteboarding software for your laptop/desktop. Teaching software so intuitive, you already know how to use it!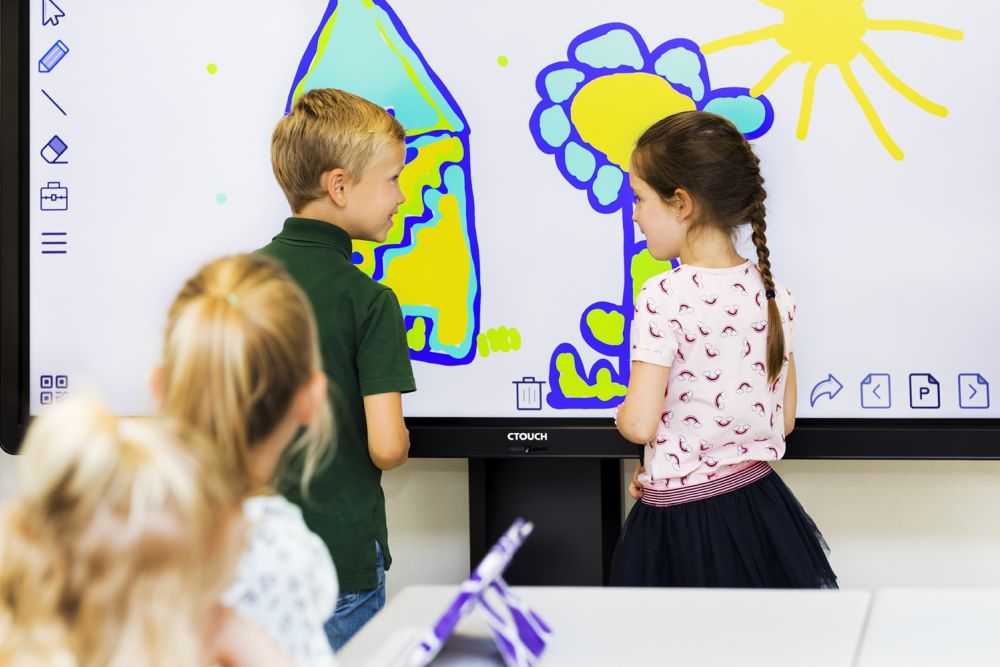 TrilbyTV
Your TrilbyTV package allows you to run digital signage content on an unlimited number of touchscreens or passive screens. The only digital signage software designed exclusively for education!