CTOUCH Amigo
Lightweight, stylish, and sturdy trolley
Professionals are always on the go. It is important for them that their meetings and presentations can happen in any room, at any time. The Amigo is a lightweight, stylish, and sturdy trolley designed specifically for flexible use in offices, corporations, and higher education institutes.
Present, collaborate, and plan
For most of these moments, flexibility is key! Hang your preferred CTOUCH display on the Amigo, roll it into the room you need and kick off your presentation, meeting, brainstorming session...or whatever you have planned for the day!
Earthquake ready
We kind of overdid it on this one... Amigo exceeds safety requirements for Europe so that it can be ready for use in countries that experience earthquakes! Being able to tilt 15 degrees out of the norm and still return back to its original state without any damage.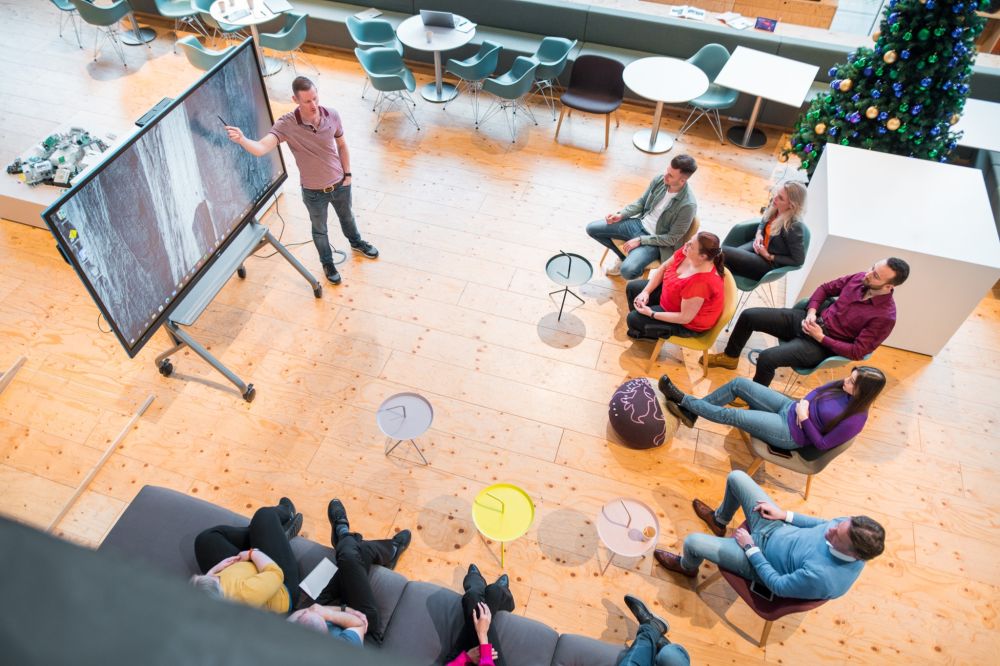 Rolling with circularity
Amigo's step-less design allows you to hang any of our displays, and even our future displays, making it future-proof for your ever-changing needs. It is made entirely out of partially recycled steel, and due to its dismantlable design, can be broken back down to raw steel at the end of its life.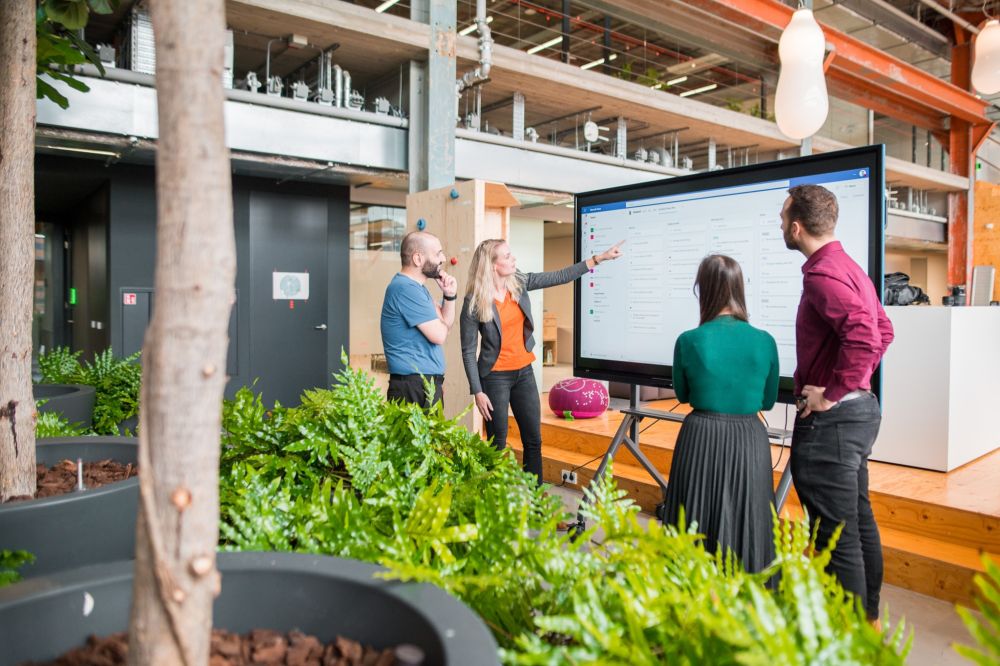 Technical specifications
Large 4-inch wheels
Easy installation
Compatible with Riva, Riva R2/D2, Canvas and Neo touchscreens
Three main height positions: Presentation, Stand-up and Table
Made to withstand small earthquakes
5 years warranty
---