We make security
our priority
Because a safe environment
simply works better.
Our commitment: secure by design
We take security very seriously. From company data to personal privacy. For IT adminstrators to service personnel. A stable security baseline is the backbone of a healthy and succesful organisation. And that's the reason why we go to extreme lenghts to develop secure-by-design solutions and services.
Security by design
With our security projects, we guarantee our products to be secure-by-design.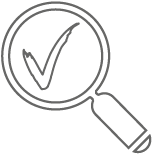 Security Verification
Tested by Grant Thornton, our touchscreens are verified for security.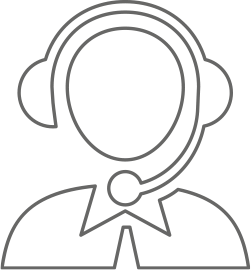 Device Management

We support IT departments with user-friendly, smart and safe remote management tools.
Sharing Expertise
Via security whitepapers and blogs, we help our users and community to stay sharp.
What does security have to do with touchscreens, you ask?
Everything. Touchscreens are much more than good-looking whiteboards. In corporate and educational organizations, touchscreens are often part of a digital network. And they are used to create and store materials. This means special attention is essential to protect the digital data on touchscreens. You wouldn't leave your front door unlocked either, would you?
All the tools at your (admin's) disposal
We give you full control to set up your touchscreen as you see fit. Want to disable the USB ports? Prevent the use of LAN ports and restrict access to the internet? It's all possible! We also offer Multi-Factor Authentication via PIN codes, optional NFC readers or fingerprint scanners. Determine what your organization needs, do the necessary settings just once and all touchscreens are as safe as you need them to be.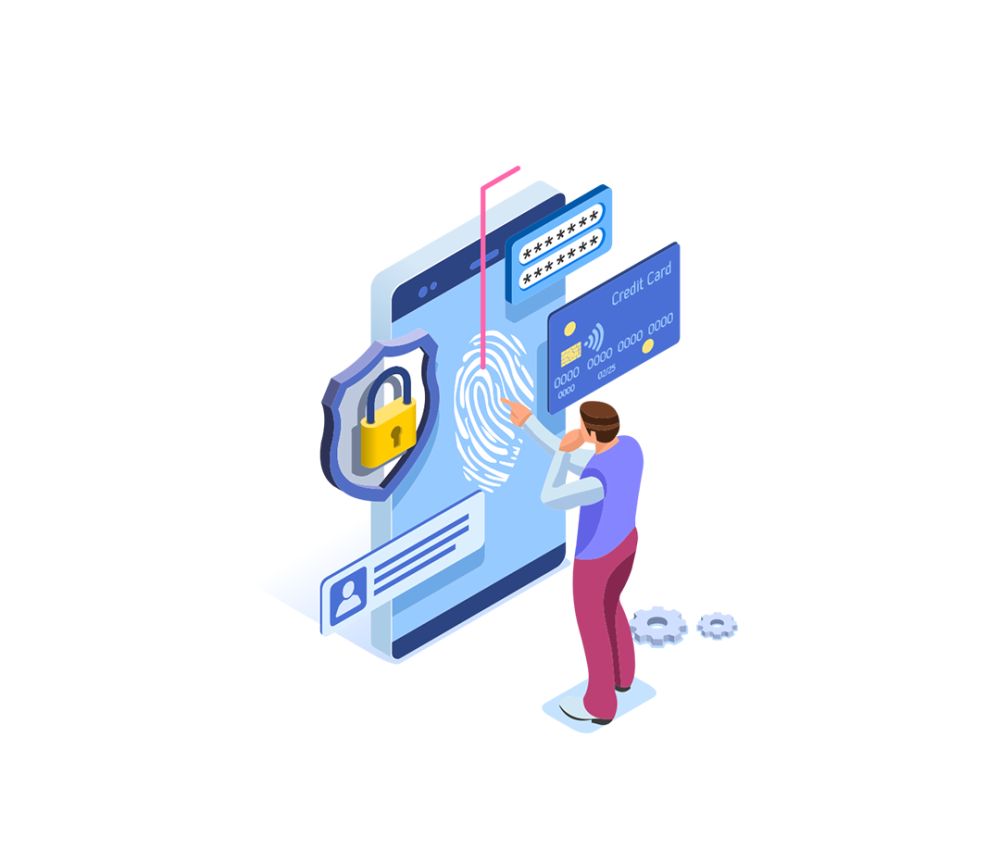 For our customers. For our products. And for our people.
We keep raising the bar of our security level. How? With help of our own security experts and from Grant Thornton.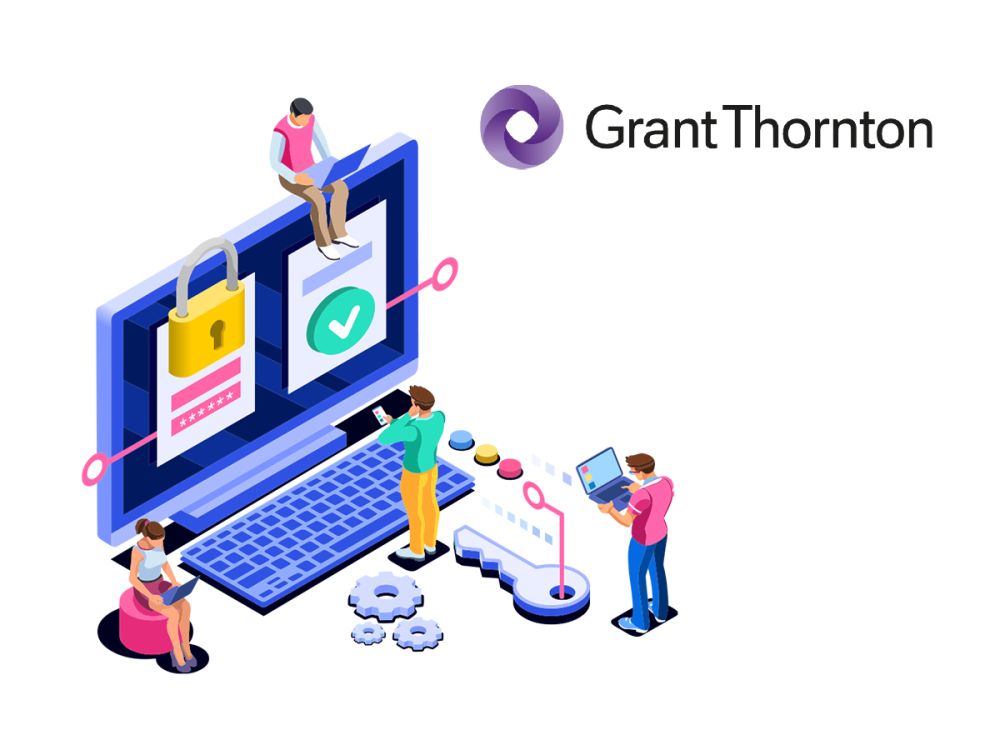 Member of Cyber Resilience Center Brainport
CTOUCH is one of the first members of the Cyber Resilience Center Brainport. This is an organization that offers companies in the high-tech industry the unique opportunity to enhance their protection against cyber crime. We all work together to identify digital threats at an early stage, share knowledge about data protection and reach the highest possible security level.
Security is part of the CTOUCH Circle.
CTOUCH Circle, say what? Don't panic, it's not from outer space.
Interested in our security expertise?
Although engagement, fun and human interaction is our passion, we take data and cybersecurity very seriously. From product design to network security, our experts (like Caner) are there to help you. Interested in a fun read with answers to the most frequently asked security questions?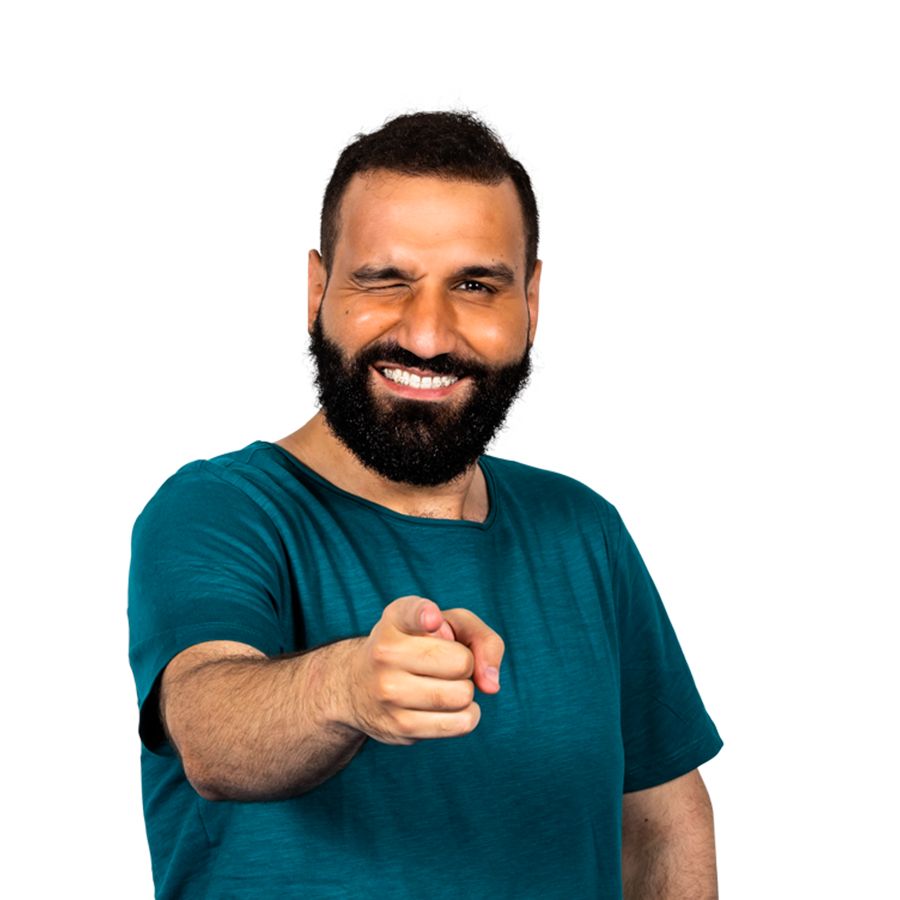 WANT TO GET IN TOUCH ABOUT OUR SECURE TOUCHSCREEN SOLUTIONS?
Contact us and we promise to overdeliver!