News
10-08-2020
CTOUCH BRIX finalist for the AV Awards 2020
We are thrilled to announce that CTOUCH BRIX has been nominated as finalist for the AV Awards 2020 in the category 'Communication Technology of the Year'. CTOUCH BRIX is a complete line-up of scalable collaboration solutions for the modern workplace.
Presented by AV Magazine, the AV Awards recognise companies for best practices, innovation and excellence across the global audio visual industry. Winners will be announced during the AV Awards ceremony on the 20th of November in London.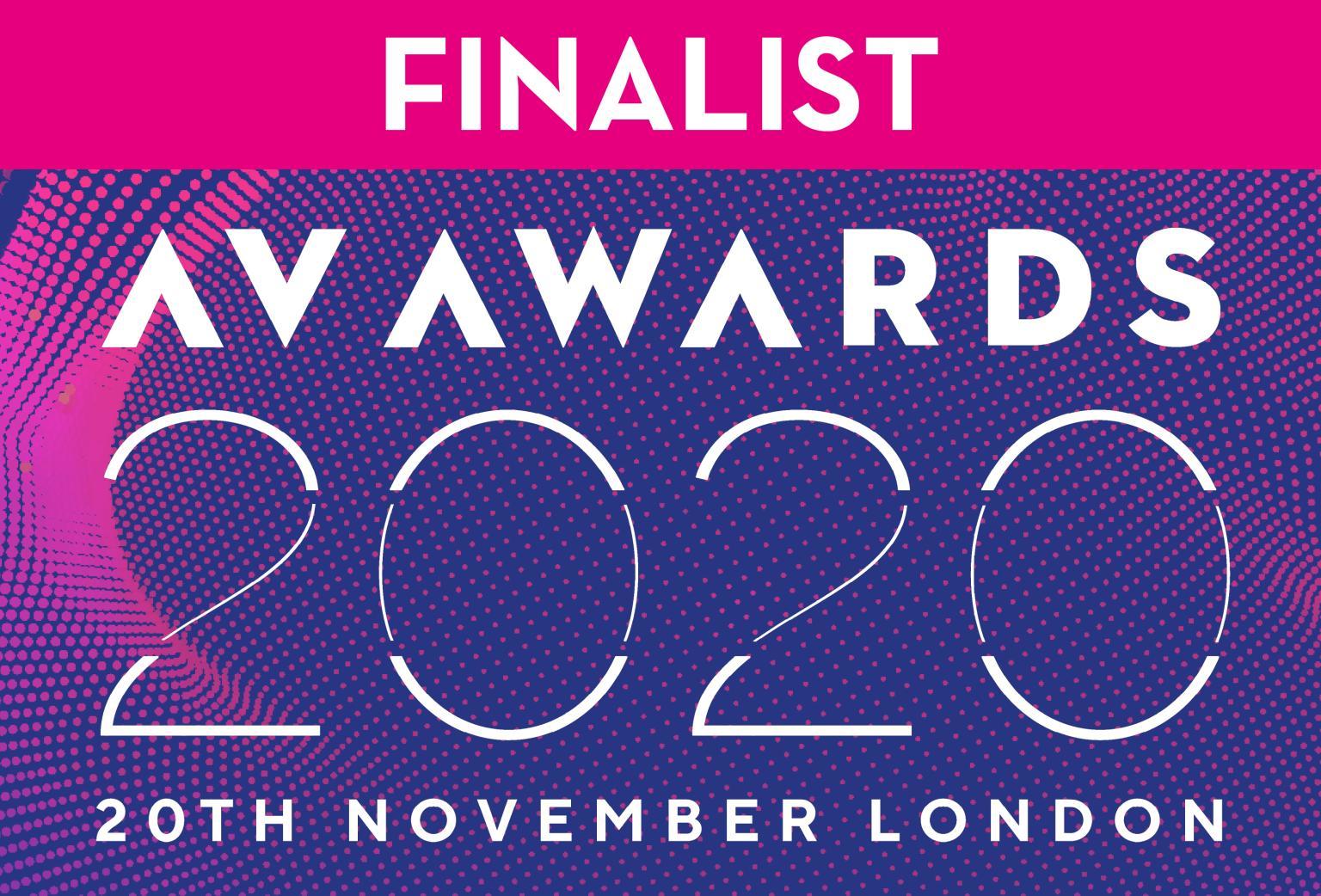 Future-proof workplace with CTOUCH BRIX
"The way people work is changing rapidly. Companies grow, technology advances, not to mention the recent COVID-19 outbreak, which will have a major impact on our future way of working. And people's needs change accordingly. This drives us to develop flexible solutions that fit a wide range of user scenarios," says CTOUCH CEO, Remmelt van der Woude.
CTOUCH BRIX is an innovative, modular concept that uses the touchscreen as a platform, which can be upgraded via modules. Each BRIX module brings an interactive collaboration experience, depending on the end user's needs.
Companies will be able to upgrade or migrate to different collaboration solutions within their meeting room or huddle space. This can be done without replacing the entire touchscreen. They simply upgrade the BRIX module and they're set to go! Whatever the needs or requirements are, we can provide a perfect fit!
"Currently, there are more than 30 million meeting rooms worldwide that are not equipped with new technology. This affects productivity and teamwork within many companies. A modern workplace contributes to more efficient and productive collaboration. We are proud that we're able to let the end user pick a solution that fits with current needs while being able to expand possibilities when their needs change in the future", continues van der Woude.
Why is CTOUCH BRIX a winner?
CTOUCH BRIX solutions are the ideal touchscreen companions for businesses. Why? Replacing an entire touchscreen when needs change has just become history. Our touchscreens can now grow as your business does. All you need to do is upgrade the BRIX module. It saves time, money and above all, by extending the lifespan of the touchscreen we reduce loads of CO2 emission. CTOUCH passionately takes the lead in reducing the industry's ecological footprint. Unlike other companies that say they care about the environment; we back it up with real actions.
All BRIX solutions have a unified, easy-to-use user interface. Users do not have to get used to completely new software or user interfaces after an 'upgrade'. This results in workplace happiness, efficient meetings and easy adoption of new technology.
Rollecate Group, the leading facade builder in the Netherlands, has integrated the CTOUCH For Teams BRIX solutions at multiple new office locations. "These BRIX solutions, in combination with CTOUCH touchscreens bring our teams together in a modern, virtual way. We're excited to extend the possibilities of flexible and interactive collaboration within our company and we're super happy with CTOUCH as a partner in this journey", says Ellen Roo, Process Manager at Rollecate.