Events
27-01-2020
A couple of Bett Show 2020 slices you want to take a bite out of
Thank you all for visiting the Bett Show 2020 in London and thank you for visiting us. We hope you've had a great time. We sure did, you BETT ya! So, let's rewind a bit and recapture some of the highlights.
We strive for education with a fun twist. And wherever we are we show our true colours. Did you get the chance to stop by our booth SC30?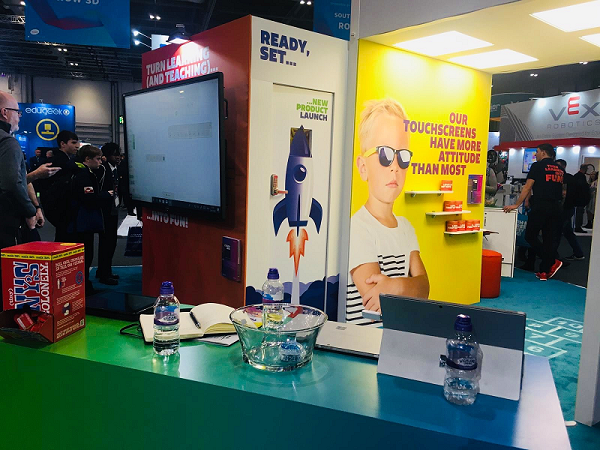 Inbetween all the hop skip & jumps, you could experience our brand new touchscreen; the CTOUCH Riva. Easily you share your screen and present your teaching material.
We have a new user-friendly interface with which you choose your preferred applications as if you're using your own mobile phone: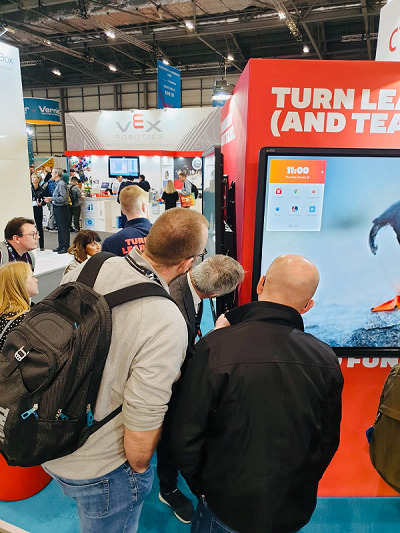 And then it was time to put the drawing, writing and teaching skills into practice. Our Education Specialists gave a workshop on natural handwriting and drawing with our TrueBeam touch technology: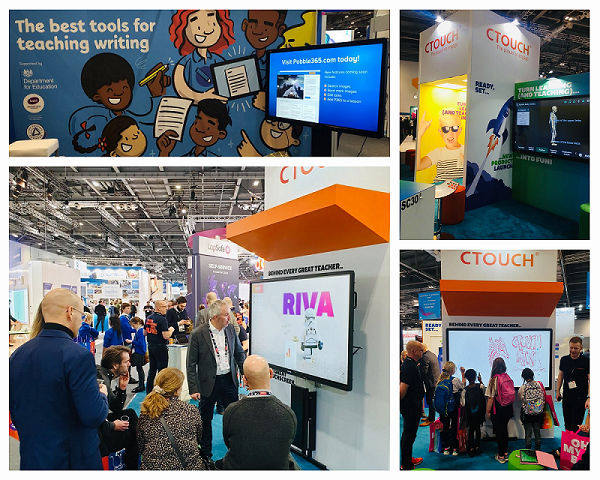 We can't make great teachers. But we can help you to become great. How? Contact one of our Education Specialists and learn more how you can boost interactivity in your classroom.