Super easy teaching
We provide user-friendly interactive whiteboards that bring the power of touch to any learning environment. This allows teachers to focus on their greatest talent: teaching! Easily share documents on the big screen, write on the touchscreen and inspire your students in the classroom.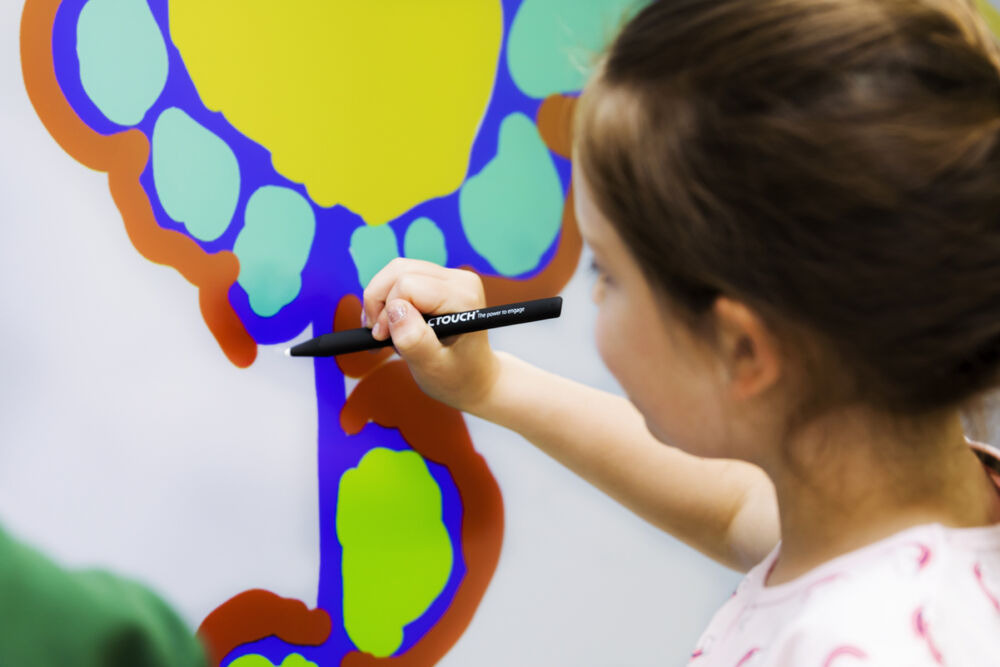 Scrum & Agile beyond the hype
Ok, so you know about scrum, sprints, and agile working. And, sure, you've figured out how to use that whiteboard with the post-its and digital boards like Jira or Trello. But a stand up meeting could be so much easier! With our interactive touchscreens you can say goodbye to different boards, paper notes, and fuss. Enter a hassle-free agile world. Greetings, digital scrummer! 👋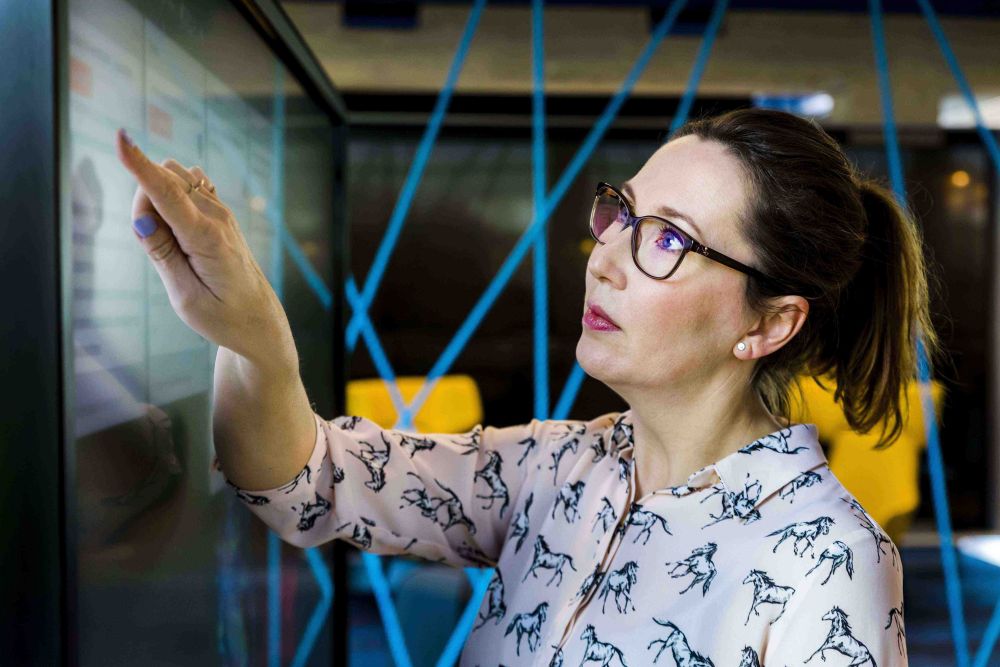 Achieve a killer workflow with CTOUCH by your side
Video & Screen sharing is the new cool
Seeing is believing, right? So, why not share anything from your personal device on the screen in a meeting room or classroom? Documents. Notes. Presentations. Photos. Videos. Everything! Increase knowledge and engagement. Draw in people who aren't in the room with top-notch videoconferencing functionalities that push the boundaries of distance. Don't believe us?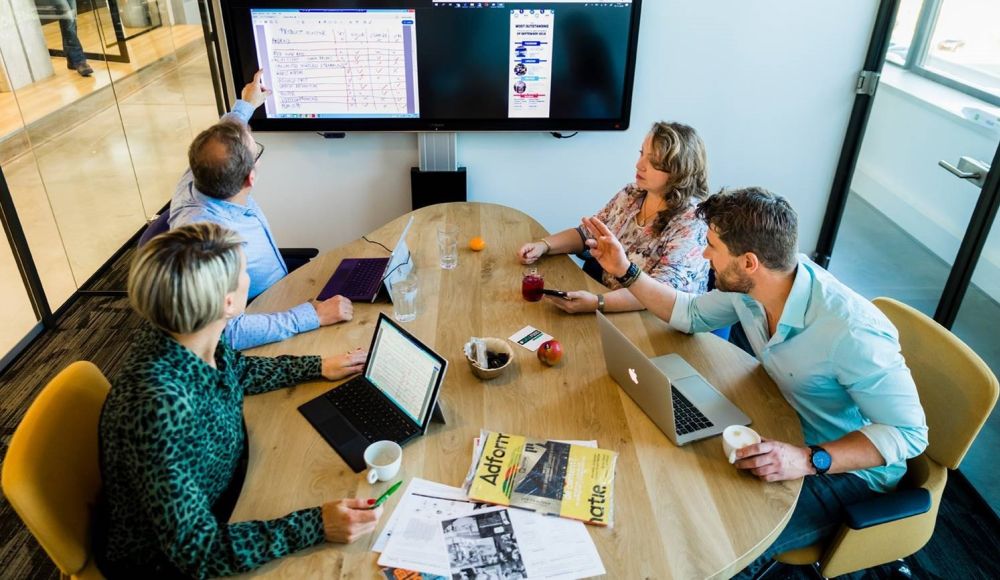 Elevate your presentations
Master meeting room skills with this checklist for stress-free presentations:
✓ failure-proof touchscreen tech
✓ brilliant image quality and cinema-style sound
✓ smooth integration of apps and devices
✓ astounded audience
Harlow Fields School and College finds the winning formula with CTOUCH