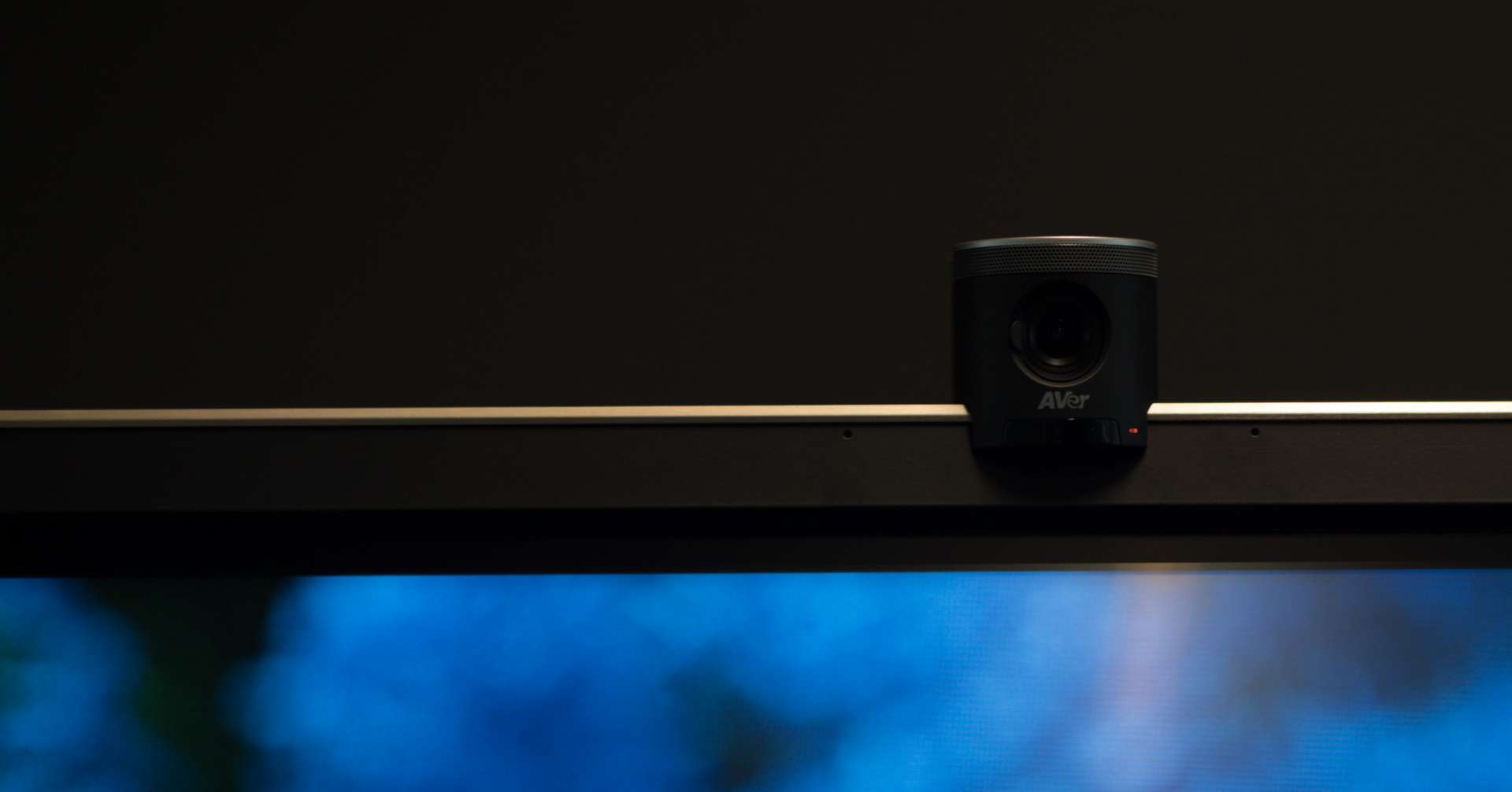 Videoconferencing:
the way of overcoming bridges
Video conferencing the CTOUCH way
Bring remote teams together in a cool new way. Distance is no longer a setback for a productive meeting. Video conference with colleagues all over the world as if they are right next to you. Say YES to team breakthroughs and NO to physical boundaries. Meet the catalyst for collaboration: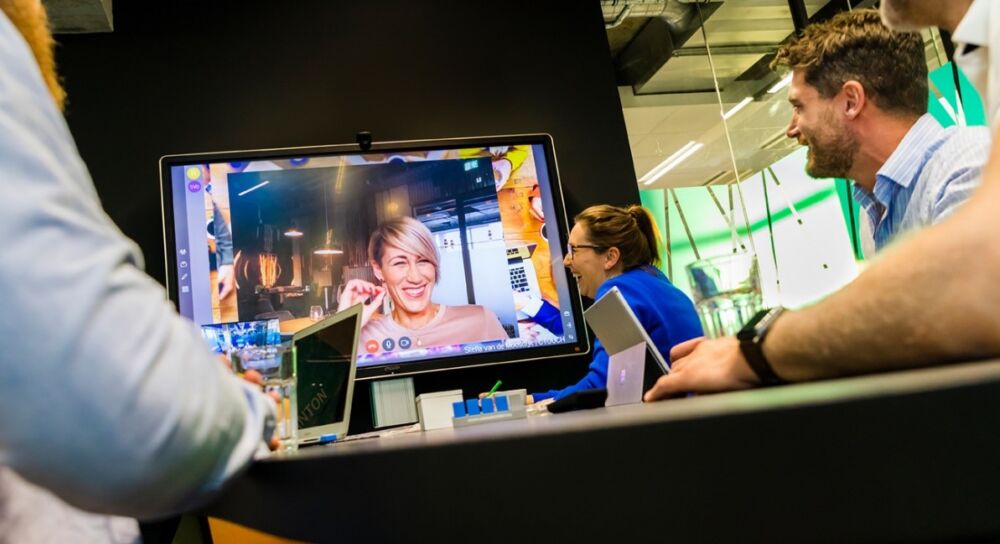 Skype for business or Microsoft Teams on a touchscreen
Most companies nowadays use Skype for Business or Teams for video conferencing. What if you used your Skype for Business or Microsoft Teams account on a large interactive touchscreen? You'd be surprised at just how easy it works. No need for additional software, just use the platform you are already using.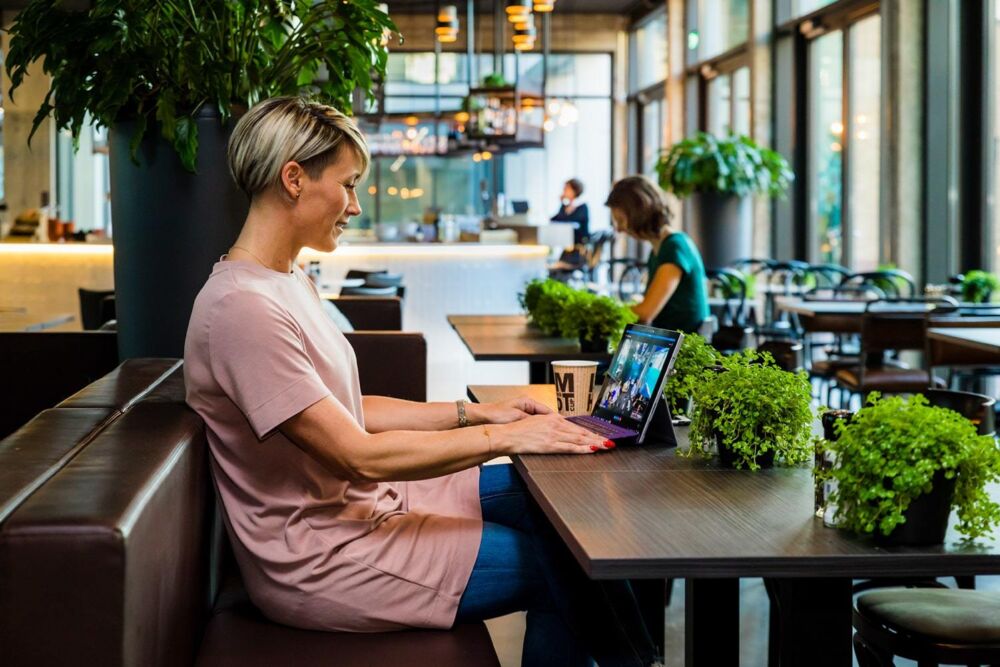 Ready for a test ride?
You won't regret it. We promise.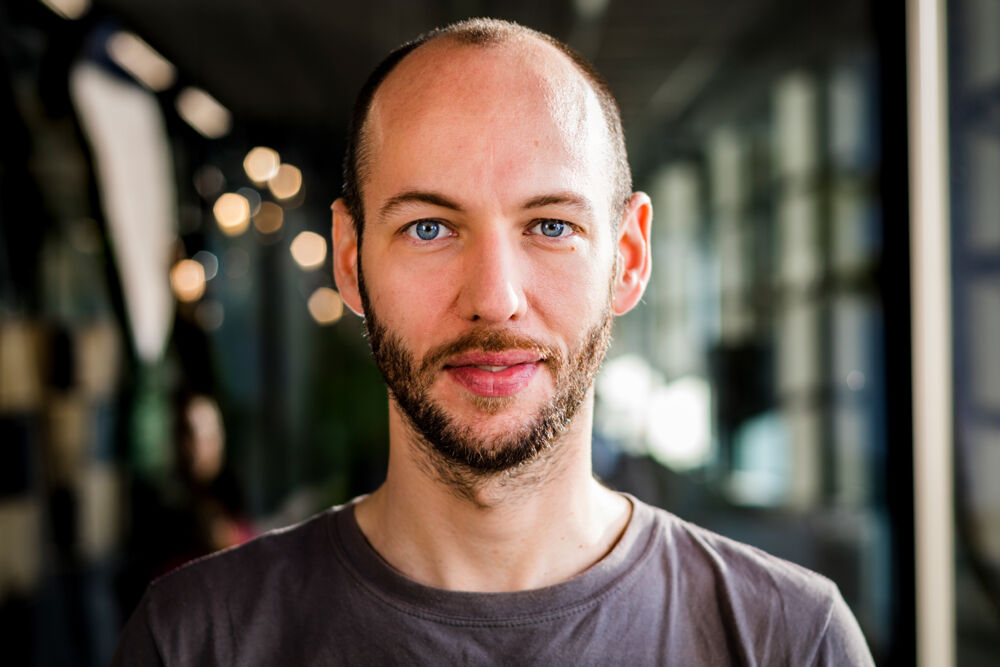 Are you at the cinema or at the office?
Imagine a full theatre experience with razor sharp image and amazing sound. But then in your meeting room. Not a TV, but an interactive whiteboard. Write and annotate directly on the screen. Video conference with your colleagues all over the world thanks to seamless Skype for Business and Microsoft Teams integration. In sync with all laptops, tablets, smartphones and operating systems. Popcorn is on us ;).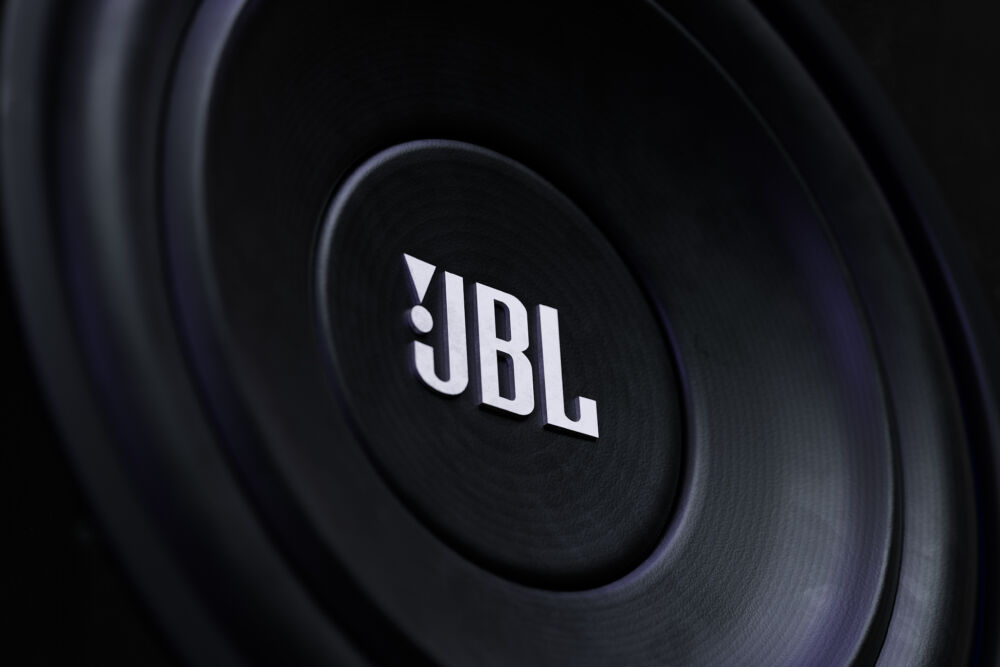 Touchscreens empower video conferencing
Video conferencing only makes sense if the technology works seamlessly. We dare you to try this on our interactive whiteboards. Bring remote teams together in one virtual meeting room. Focus on the content of the meeting and enjoy the thrill of remote collaboration!