A rock solid solution.
We call it Brix
Be futureproof with our modular platform
without replacing your entire touchscreen.
What are you looking for?
Find the right fit
From whiteboarding and easy screen sharing to videoconferencing or full collaboration.
Whatever your needs are, we'll support you with the perfect fit.
And when your needs change, simply upgrade your BRIX module and you're set to go!

Whiteboarding
& screen sharing
No more bullsh#t meetings! Share your work and get your ideas flowing on the touchscreen.

Video
conferencing
Feeling lonely? Get together - via Microsoft Teams or Zoom - and show them your happy face 😊.

Full
collaboration
When you are ready for the next big thing in the world of collaboration in Office 365.
PICK YOUR BRIX MODULE Ready, set, Zoom!
For Zoom | ZOOM ROOMS integration | Easy & Secure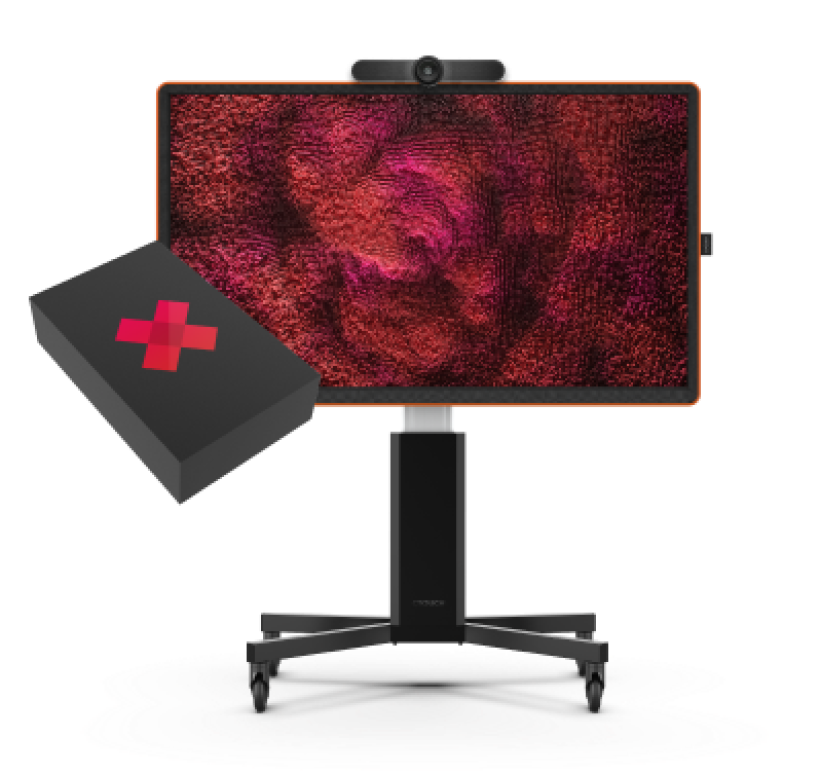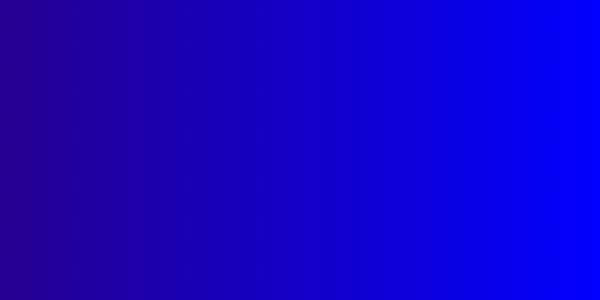 From teamwork to dreamwork
Microsoft Teams, Slack, Google Meet, Office 365, and more! Open platform for videoconferencing | Collaboration platform | Teamwork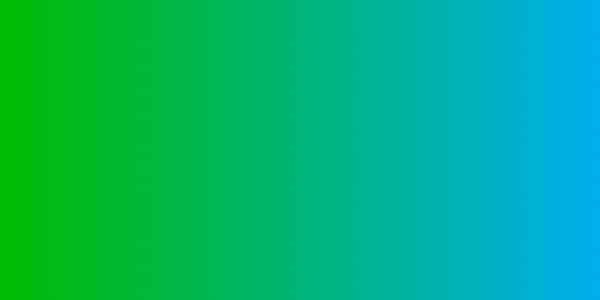 Wireless sharing like a pro
Advanced whiteboarding | Wireless Screen Sharing I Room booking
CTOUCH BRIX: Ready for the future!