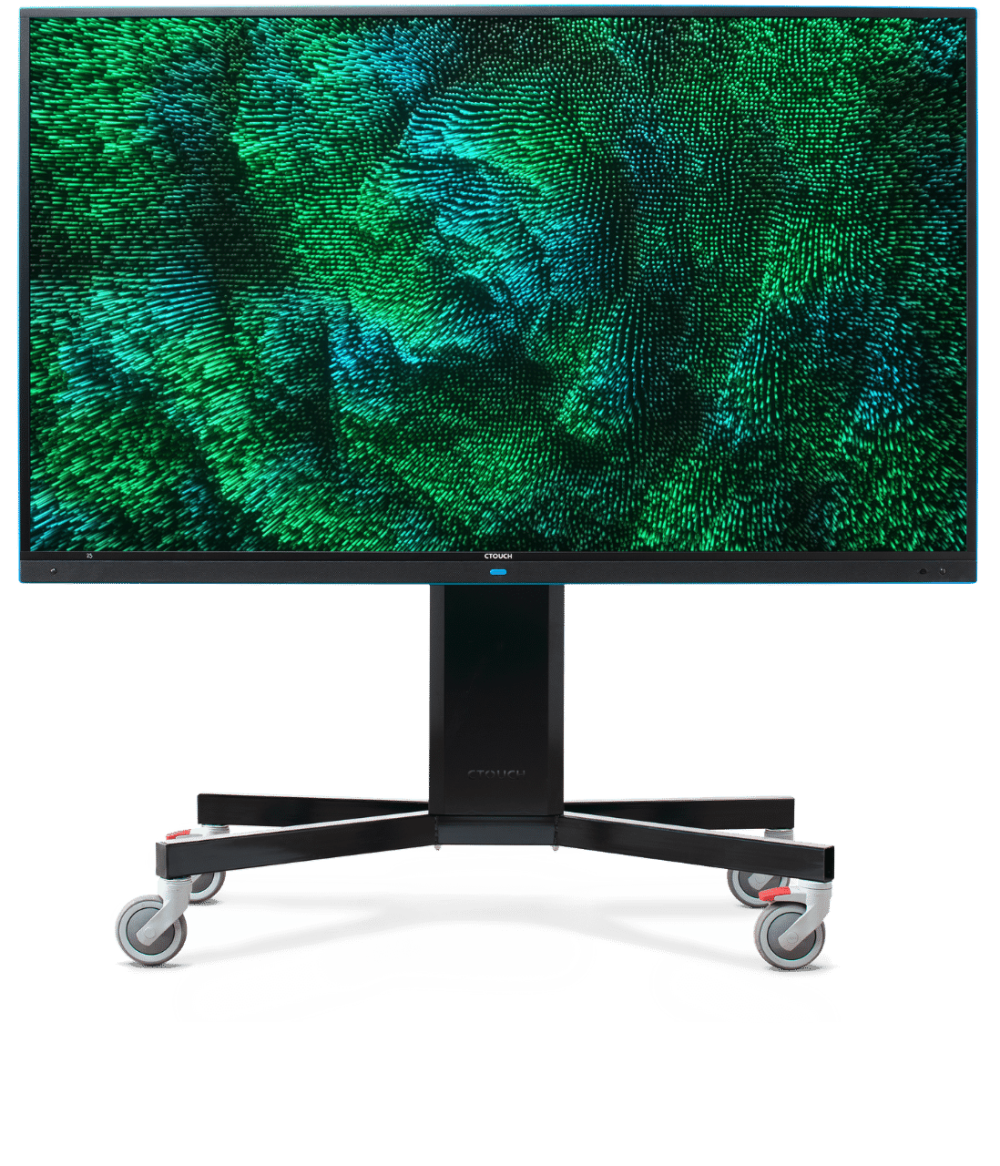 CTOUCH Neo
You already know how to use it
Using a touchscreen too complicated? Not anymore! Meet CTOUCH Neo, the easiest-to-use touchscreen ever. Walk up to the screen, pick one of four options and kick off your meeting or class with just one touch. It's really that easy!
(55'' & 65'' will be available early 2023)
$root.$emit('setActiveAnchor', 'functionality')" @leave="() => $root.$emit('setActiveAnchor', null)">
The essentials of whiteboarding
A ruler, a calculator, 50 different pen colours…do you really need any of these? If not, CTOUCH Neo is the one! It's as simple as a flip chart. You can choose between a pen or a marker and get 6 colours to write with. Also included: an eraser, a selector tool and undo or redo buttons. That's all!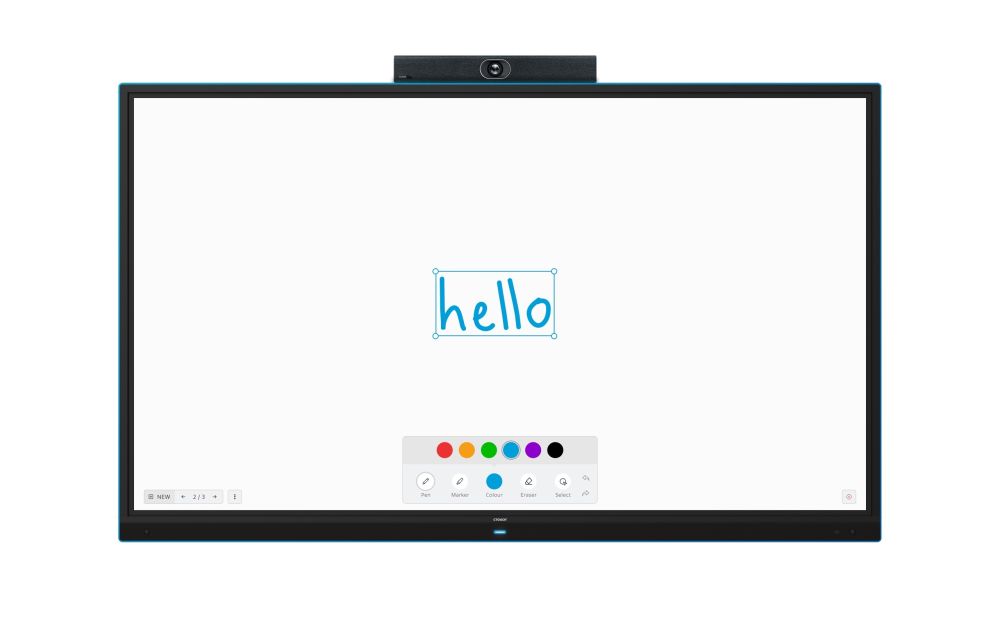 Throw out that manual, it's as simple as a toaster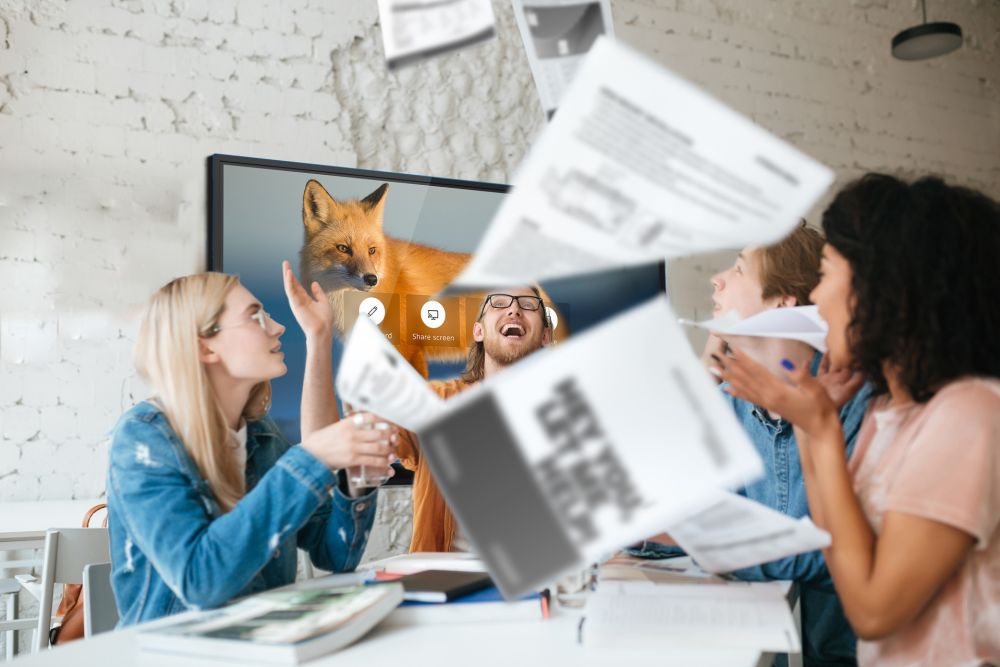 Wireless sharing can be really easy
Connecting your device with a cable can be messy and will be costly when cables break and need to be replaced. A wireless connection provides a solution. The CTOUCH Neo features AirServer, so there's no need to install an additional app or equip the meeting room full of cables. Just use your device's native sharing software: Google Cast, Miracast or AirPlay and start casting right away.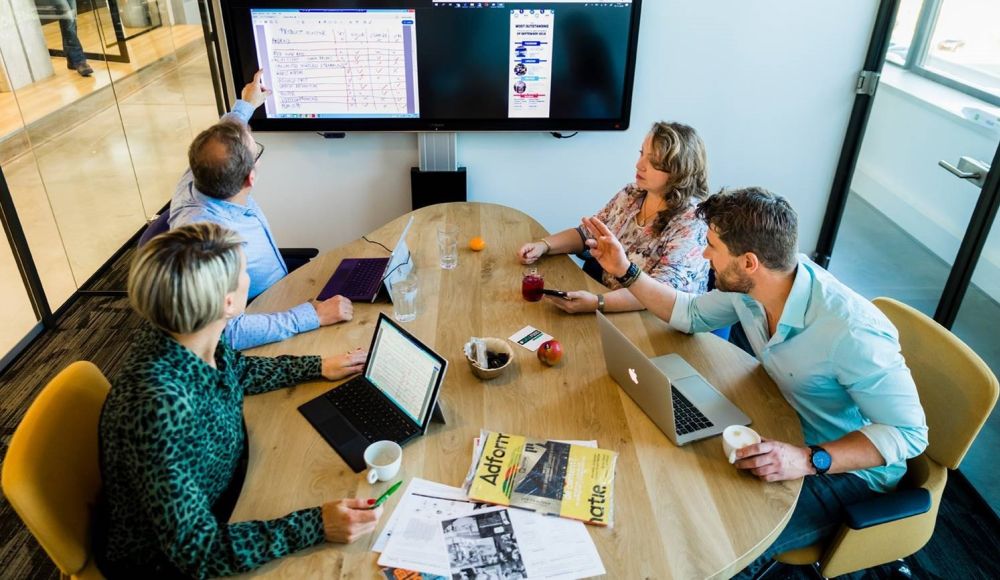 CTOUCHABLE™ Design
CTOUCH Neo is made with our patented CTOUCHABLE™ design philosophy in mind, to be a perfect fit for modern offices and campuses. The screen features an attractive 'Wisdom Blue'-coloured border. This border is further enriched with anodised aluminum and high performance fabric, the same fabric used on standalone JBL® speakers.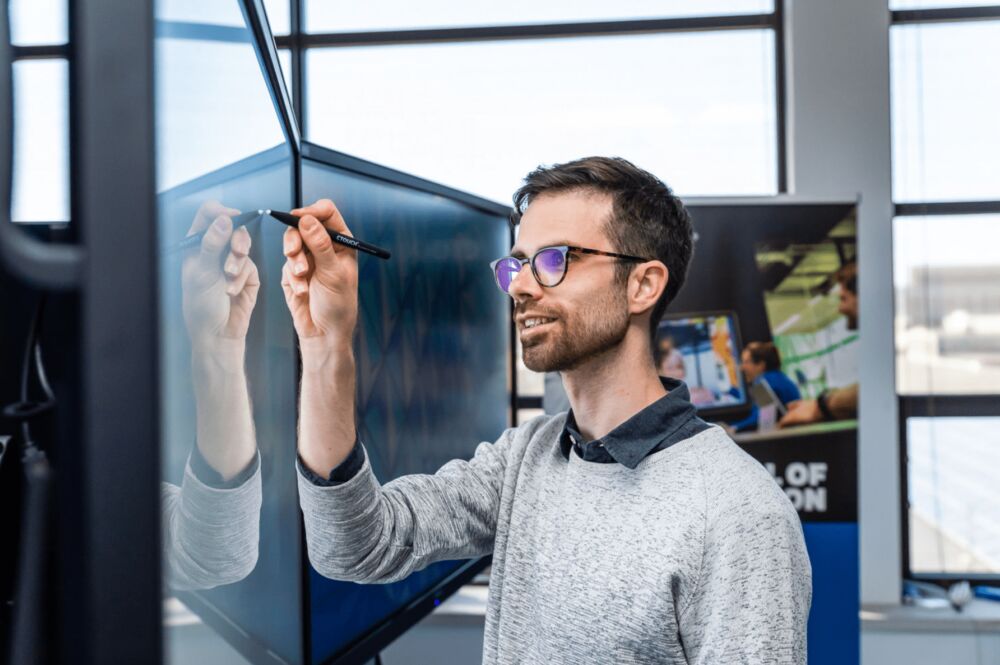 Amazing sound
Prolonging a longstanding partnership, the CTOUCH Neo features speakers that have once again been optimised by JBL®, leading to impressive sound, even in the back of the room. Combined with the integrated microphone array, the CTOUCH Neo becomes a powerful tool for hybrid meetings and teaching.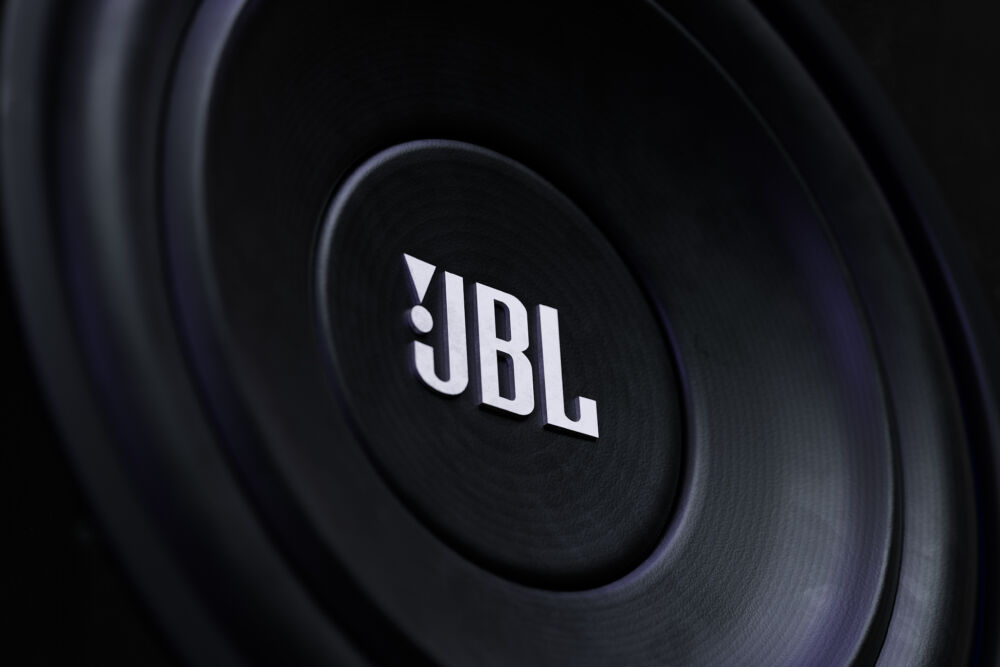 Save Watts and Watts of money
All our touchscreens come with the most efficient energy label in our industry and a Sustainability Passport. But that's not all. With the built-in human presence detection function and the eco-mode settings, you save a lot of energy! Wonder how much? We built a great tool that helps you calculate how much electricity ánd money you can save with the CTOUCH Neo!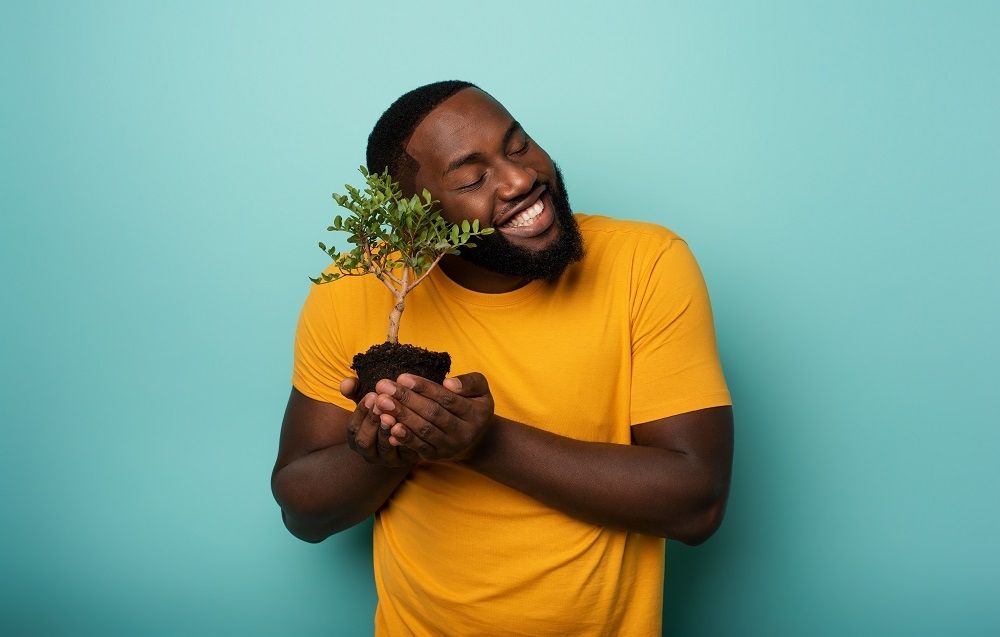 How sustainable is the Neo?
Learn more about our CO2 footprint and the materials used in the Neo.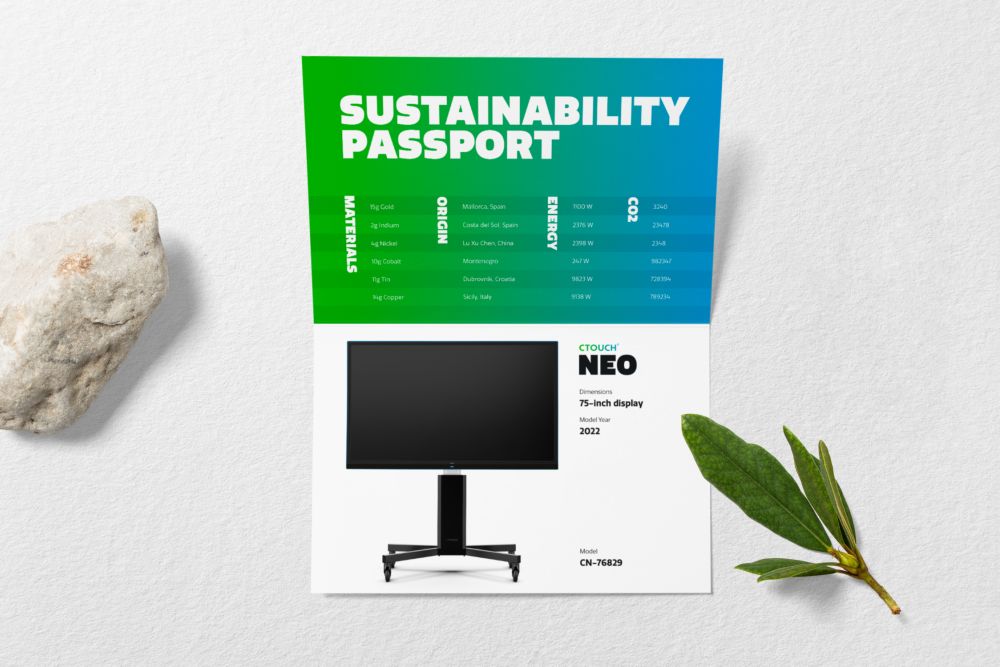 A lifetime of guaranteed safe and supported usage
You don't want your shiny CTOUCH Neo to be outdated and unsupported after a few years, right? That's where the CTOUCH Heartbeat As A Service programme comes in. IT management, security, functionality, training and sustainability; it's all covered in Heartbeat!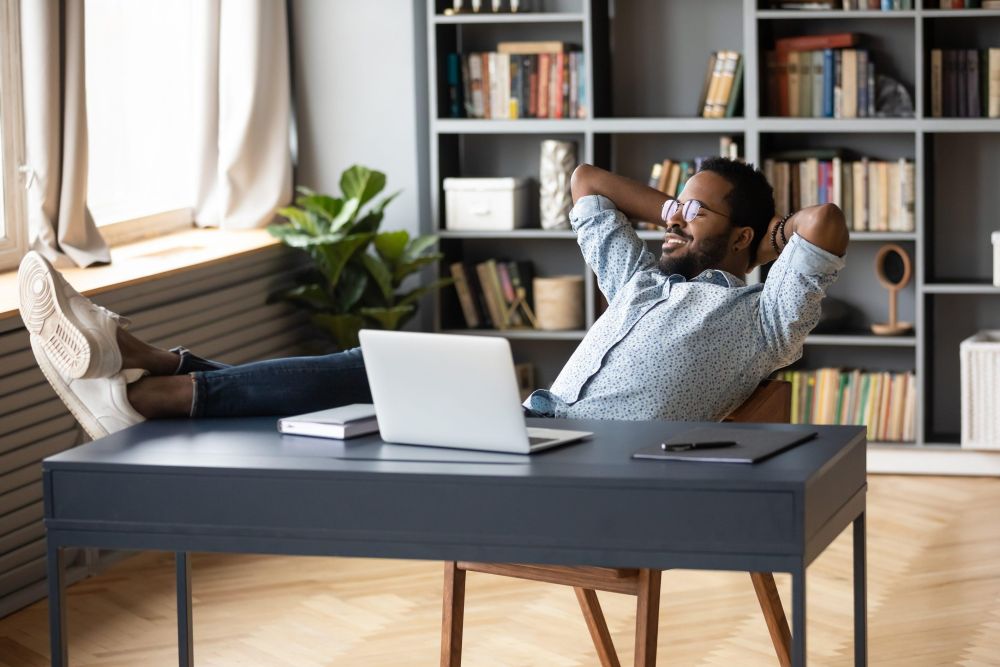 Accessories that make a difference
It's the little things that matter most. CTOUCH Neo comes with several nifty accessories straight out of the box:


Cable Lock to keep all cables exactly where they belong
Stage XXL platform with plenty of space for big conference cameras
Built-in human presence detection and NFC reader for energy saving and security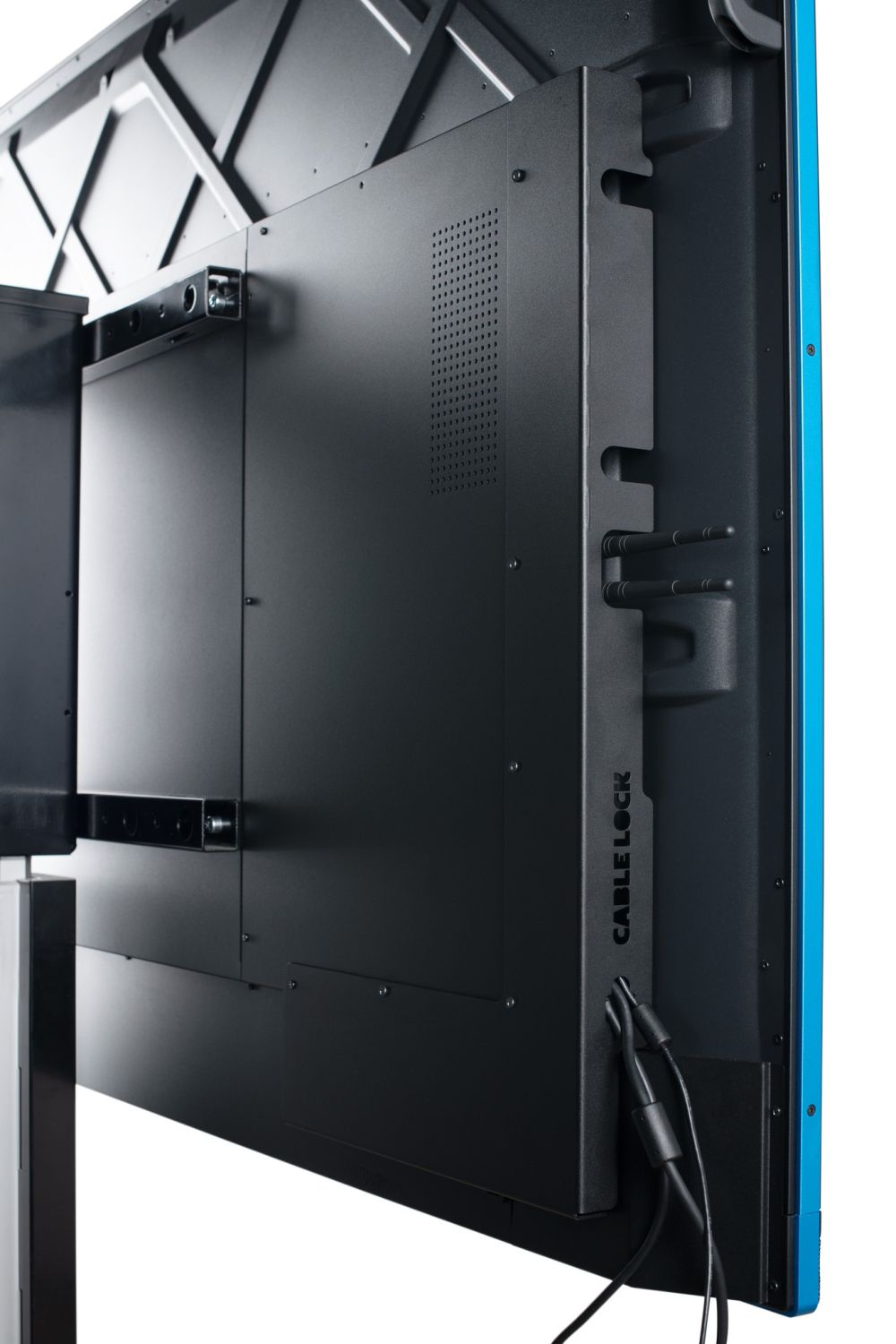 $root.$emit('setActiveAnchor', 'specifications')" @leave="() => $root.$emit('setActiveAnchor', null)">
CTOUCH Neo Specifications
The most intuitive user interface ever
Easy wireless sharing with AirServer
Zero bonding technology for a highly accurate writing experience
Front facing, JBL® optimised speakers for great sound during video conferencing
Built-in human presence detection to automatically turn the screen on and off
Cable Lock for a structured, tidy environment
Stage XXL accessory for large conference cameras
Enroll in the Heartbeat As A Service programme for a lifetime of safe and supported usage
---
$root.$emit('setActiveAnchor', 'downloads')" @leave="() => $root.$emit('setActiveAnchor', null)" class="product-specs_downloads" id="downloads">
$root.$emit('setActiveAnchor', 'accessories')" @leave="() => $root.$emit('setActiveAnchor', null)" id="accessories">
You might need
these accessories
Yeah sure, you can put me anywhere and change my height! Easy to install and operate. Suitable for CTOUCH touchscreens.
Learn more