CTOUCH Android Upgrade Module
Future proof your touchscreen
You want your touchscreen to always have the latest features and security updates, right? Well, then we have good news for you! The CTOUCH Android Upgrade Module offers the latest Operating System available for your touchscreen and brings all functionality and security that comes with that.
Access to a supported Android version
Update your outdated Operating System to Android 12 and beyond! Give your CTOUCH Laser Sky, Nova or Riva the same security level and look & feel as the CTOUCH Riva R2 and enjoy the experience for years to come.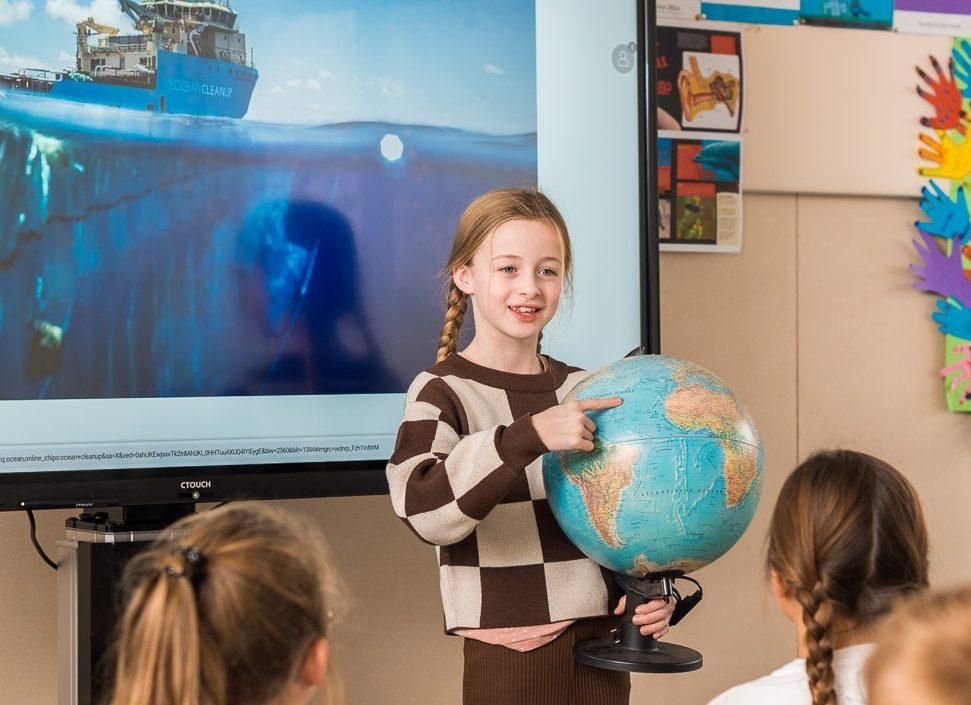 Unlimited wireless sharing
Included with the CTOUCH Android Upgrade Module is a full license of EShare, allowing unlimited wireless sharing from any device. 50 people can join the session, with up to 9 being shown on the screen simultaneously.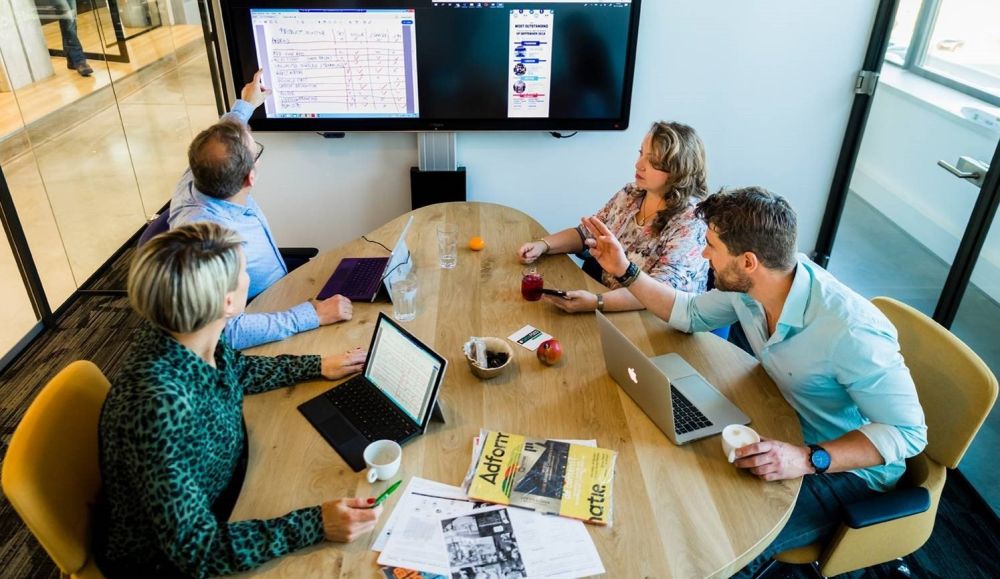 A lifetime of safe and supported touchscreen usage
The CTOUCH Android Upgrade Module can be entered in the CTOUCH Heartbeat Safe programme. This As-A-Service model allows you to enjoy your touchscreen up to 10 years with security and functionality always up to par. Learn more about this unique programme by visiting the website below.
Technical specifications
Supported Android version (Android 12 and beyond)
Up-to-date security and support
Full EShare license for unlimited wireless sharing
Remote maintenance with CTOUCH Sphere
Split screen to display 2 applications at the same time
Updated compatibility mode for apps without support for large displays
Built-in WiFi module
---