News
09-09-2021
CTOUCH proud partner of MVO Nederland
CTOUCH recently joined the Frontrunners' Network of MVO Nederland. As an entrepreneur, you want to keep on doing business. MVO Nederland is convinced that this can only be achieved in the New Economy, which is climate-neutral, circular, inclusive and has fair (trade) chains. The Frontrunners' Network of MVO Nederland has the most ambitious and energetic entrepreneurs in the New Economy. CTOUCH is proud to be part of this network, after all together we make the world more sustainable!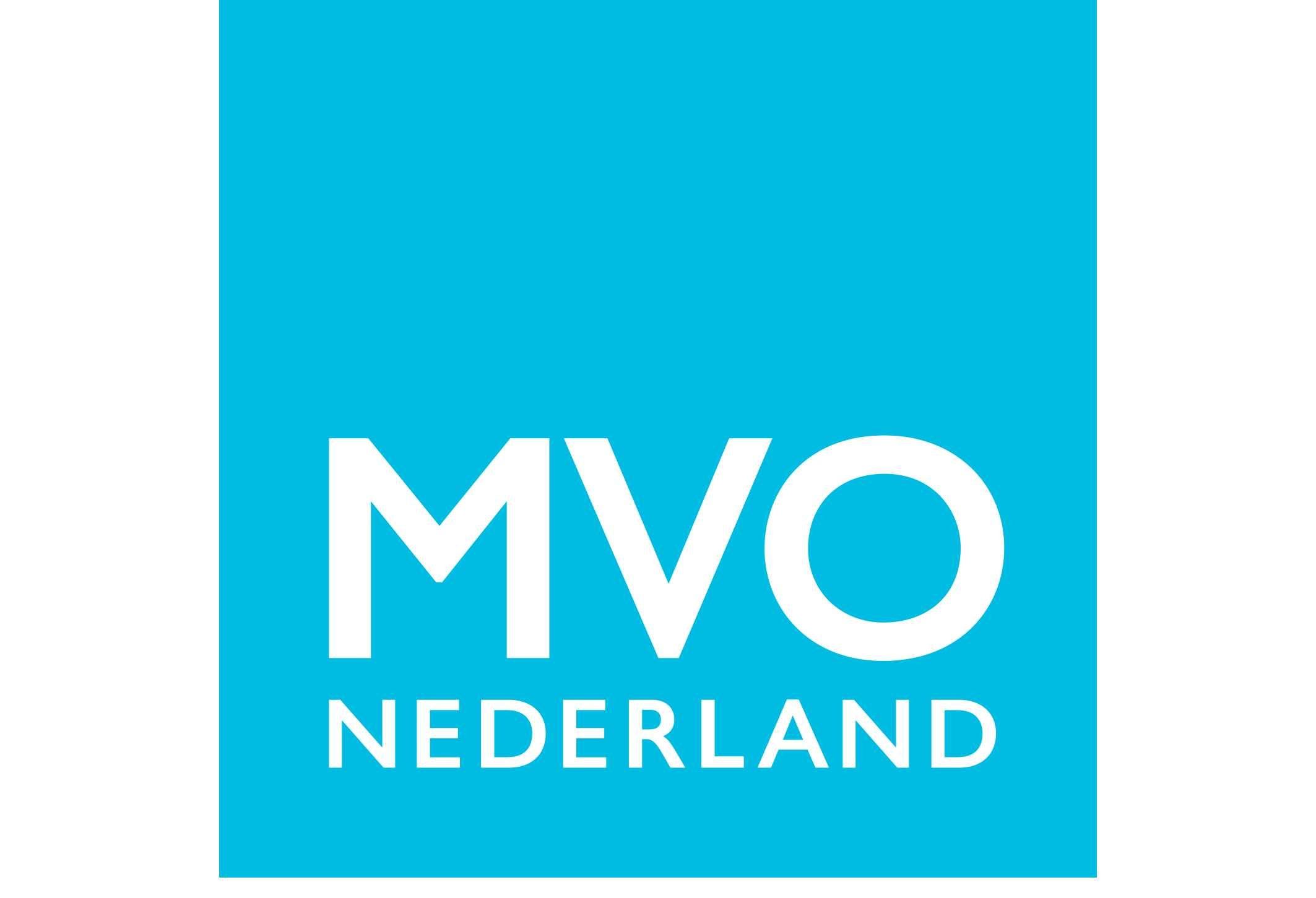 What makes CTOUCH a frontrunner in the new economy?
CTOUCH CEO Remmelt van der Woude explains: "Sustainability is high on the agenda at CTOUCH. Our sustainability mission focuses on improving every life phase of our products and our company: from the purchase of raw materials to production processes and from packaging to transport. The End of Life phase is also important: our ambition is to extend the lifetime of our products to 10 years, thus combating short-term consumerism and economic depreciation. This is why we hold CTOUCH responsible for the entire life cycle of our products.
We aim to become the most sustainable manufacturer of touchscreens and collaboration devices in Europe. We will go one step further by reducing our overall CO2 footprint with 60% and increasing our circularity with 25% by 2025. We are proud to take the lead in reducing the environmental footprint of the IT and AV industry. Making a real difference is what it is all about."
CTOUCH recently received the Sustainability Award 2021. The Award was given in recognition of CTOUCH's commitment and contribution to a more sustainable and circular world.
What does CTOUCH expect from the network?
"That together we come to new insights to further reduce the footprint. For example, the new way of hybrid working is a good step towards a circular economy. We like to enter into partnerships with other Frontrunners."
What does CTOUCH bring to the table as a new frontrunner?
"We connect people and improve collaborations through the development of smart technology. Because we believe in collaboration: not only within the chain that falls within our comfort zone, but precisely outside this primary chain. Strengthen each other by taking the next step together."