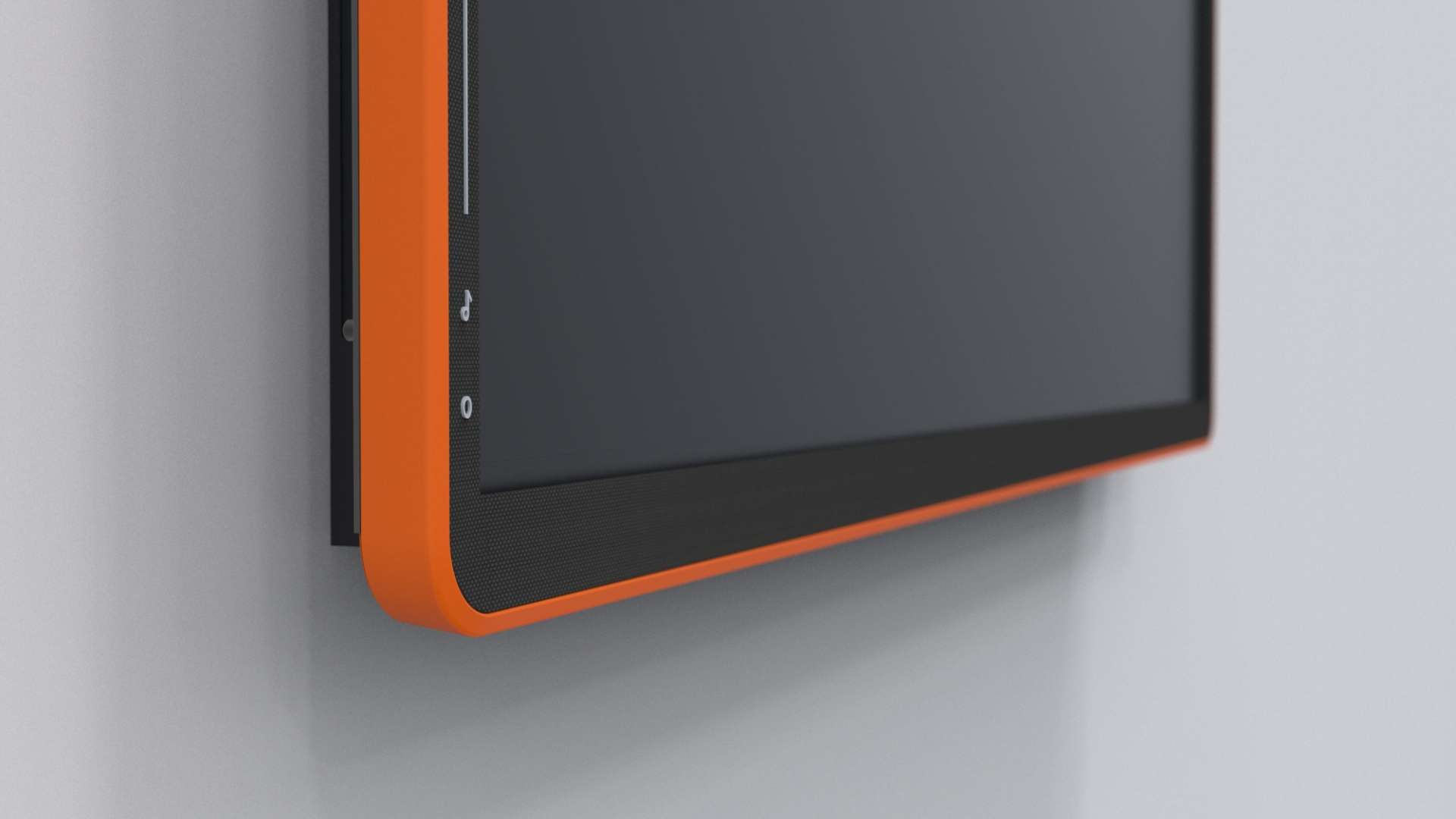 CTOUCHABLE™
design
Can Touch This
Love at first touch
We believe that interactive experiences in collaboration and knowledge sharing can foster workplace happiness. It leads to richer work results. But how do you start having interactive experiences? It begins with love at first touch with a touchscreen. And of course, productivity won't just increase by sitting in a lazy chair😉
Why is touch-first design?
Almost all large format touchscreens look like a traditional television. Anyone who has grown up with any of these traditional TV's knows that you MUST NOT TOUCH THEM! Because of this presumption the CTOUCHABLE™ design ethos has been developed. In a natural way we encourage people to touch the screen. As social animals we're immediately triggered by the first touch. No matter what kind of touchscreen user you are, we stimulate you to work in a dynamic, engaging and creative way.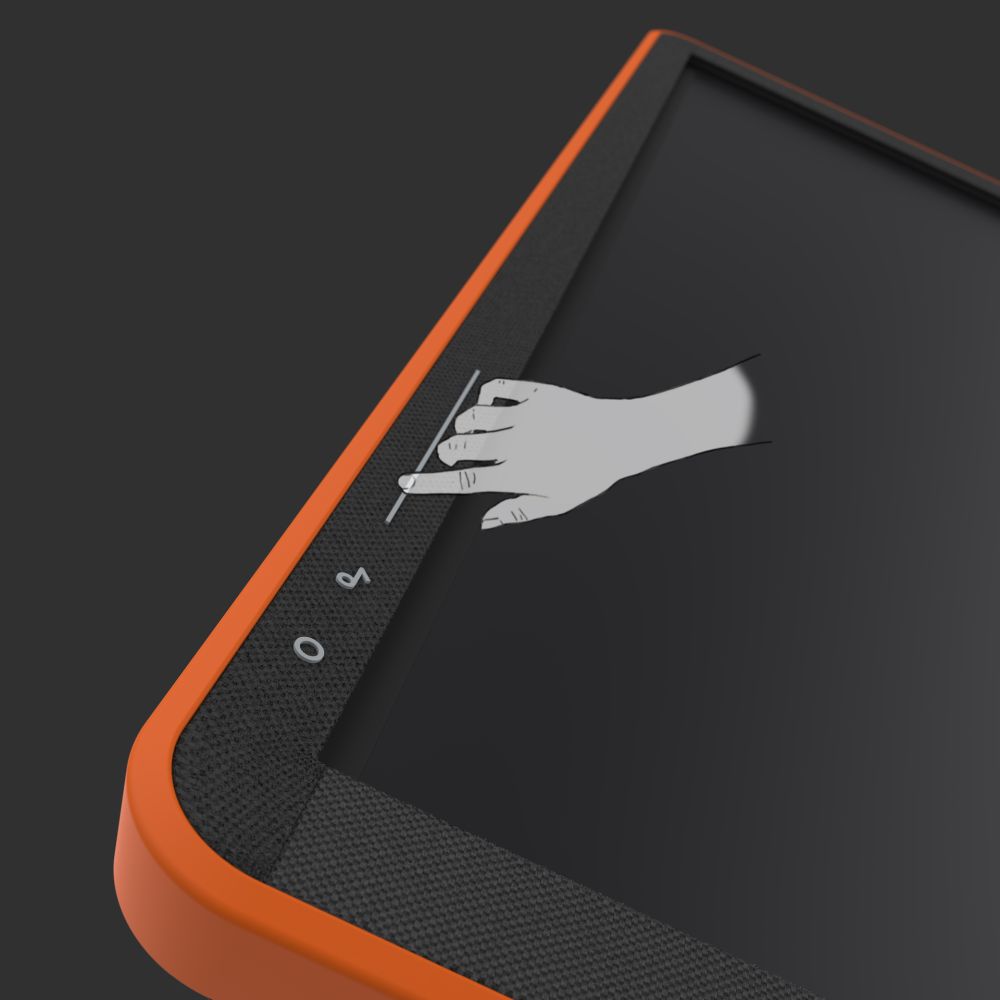 CTOUCHABLE™ design
CTOUCHABLE™ is a design system that we've specifically designed for you. For every beginning or experienced touchscreen user. We help your team with gaining a high-quality touch experience for large, interactive displays. The CTOUCH Canvas is the first interactive display with Touchable Design. Discover more how this design encourages touch and interactive collaboration.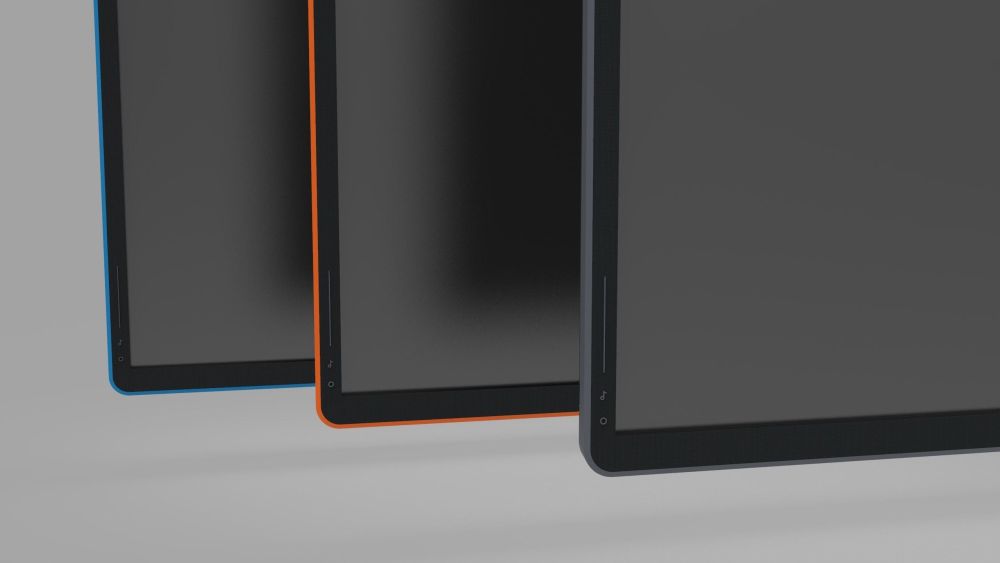 3 Steps of Attraction
1. From a distance: you see a large touchscreen with a distinguished and rugged rubber end (which is rock solid) and any colour you like to choose from.
2. From an intimate distance: you want nothing else besides touching the 'soft-touch' textile frame.
3. From physical to digital: we arouse your curiosity to wanting to get started with the ituitive menu and distinctive touchable buttons. In an instant.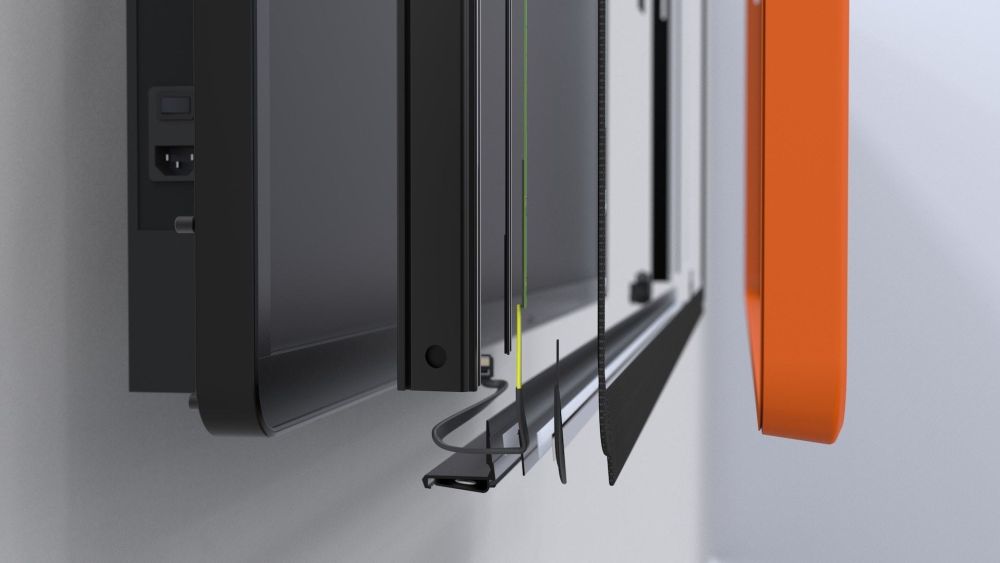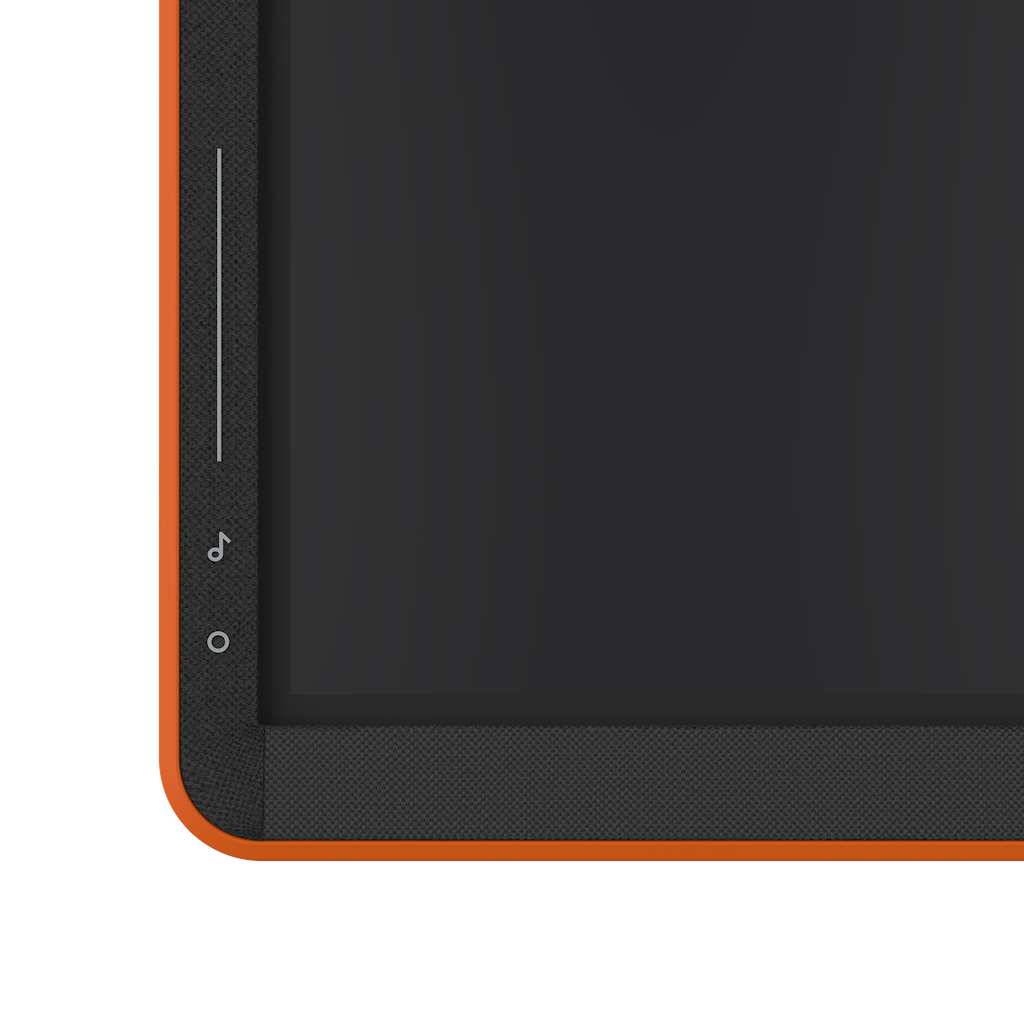 Regal Orange
Orange is known to trigger conversation and excitement, whilst activating your brain. This is why it is often found in hotels and restaurants.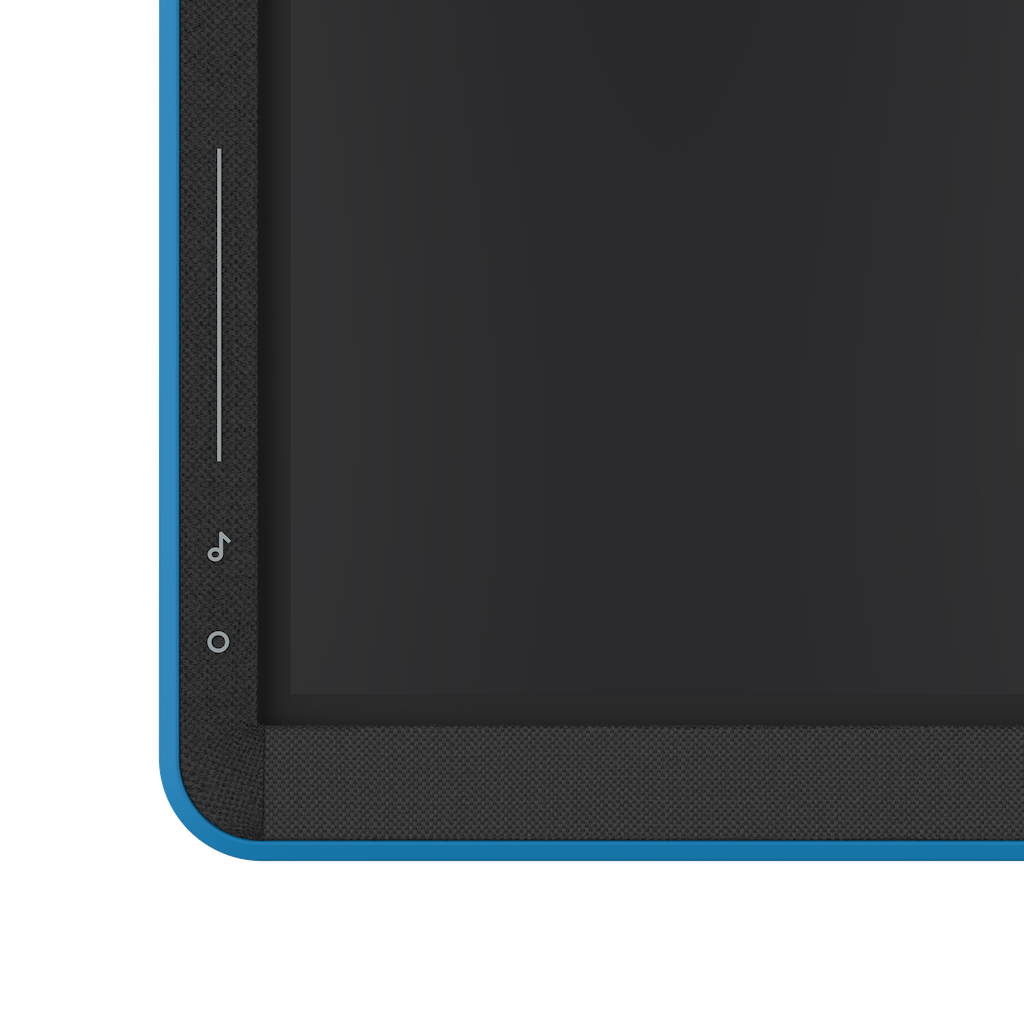 Electric Blue
Electric blue communicates significance, importance, and confidence. It is associated with intuition, imagination, inspiration, stability, and intelligence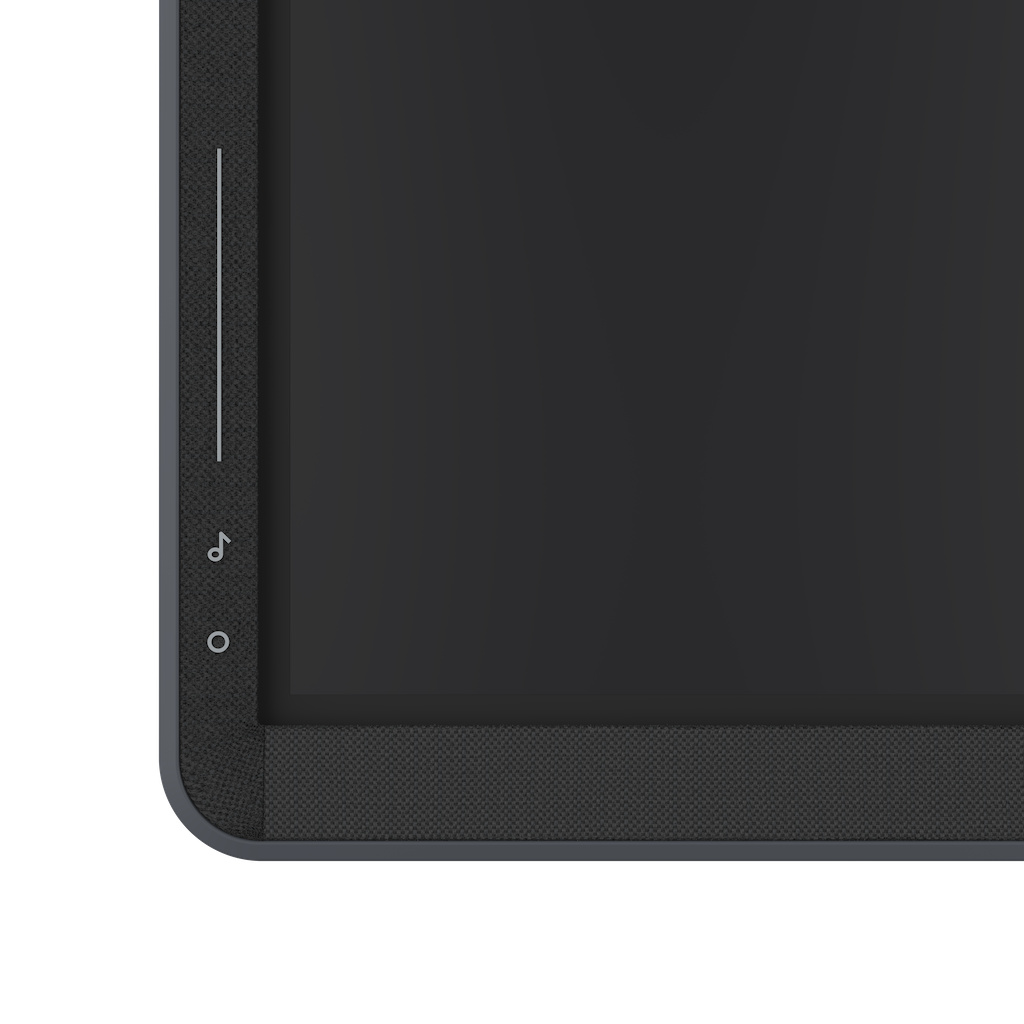 Midnight Grey
Midnight grey is a timeless colour that lends from the strength & mystery of black. It is formal, balanced & sophisticated.
As social animals we like to co-create
We foresee a shift in the way people will be working and learning. A future where people no longer sit all day to be productive. The days of one-way communication during meetings are over. Our touchscreens with CTOUCHABLE™ design will be a powerful collaboration enhancer for modern hybrid workplaces. Capturing the attention. Involving each other. Making an impact. And that's all possible from any kind of location. How eager are you to get started working with a CTOUCHABLE™ touchscreen?