OH. BALLS.
Almost Christmas!
Your gift contributes
to a better world
A better world
CTOUCH's mission next year is to, once again, excel and innovate in the areas of customer experience, future-proof, security and sustainability. The latter is why we decided to choose a Christmas gift that contributes to a better world for all of us.
Donate to a good cause
You get to choose who CTOUCH makes a donation (worth €25) to. Simply pick the charity that appeals to you most, do this no later than 11 January 2023, we do the rest. This gift is not only sustainable but also a wonderful end to the year. 😊 We have selected four international charities that each match the theme of our CTOUCH Circle.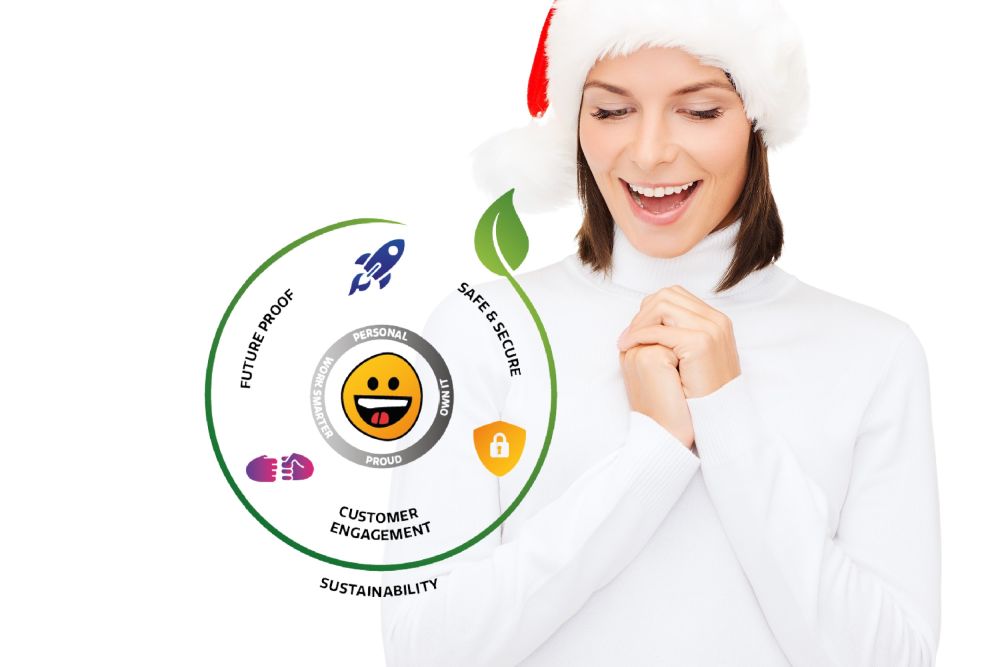 Sustainablility
"Walk the walk on climate change". We are the most sustainable touchscreen manufacturer in all of Europe. The World Wildlife Fund is a global conservation organisation that operates on the premise: "If we take good care of nature together, nature will take good care of us. 🌱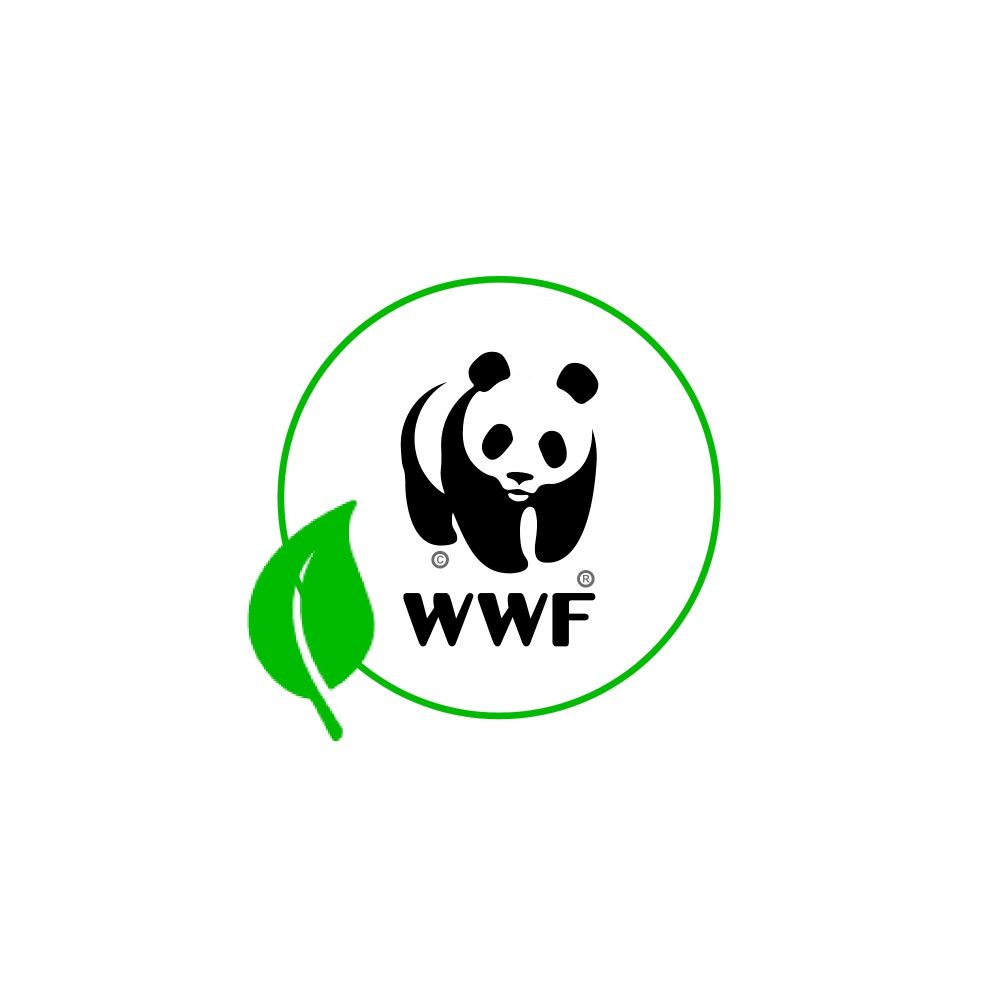 Future proof
Connecting together: now and in the future. CTOUCH believes that every child has the right to a safe and healthy environment where they can dream, learn and get the best out of themselves. The children's rights organisation Unicef wants to give every child the chance to grow up healthy, develop and make the most of life, regardless of their background.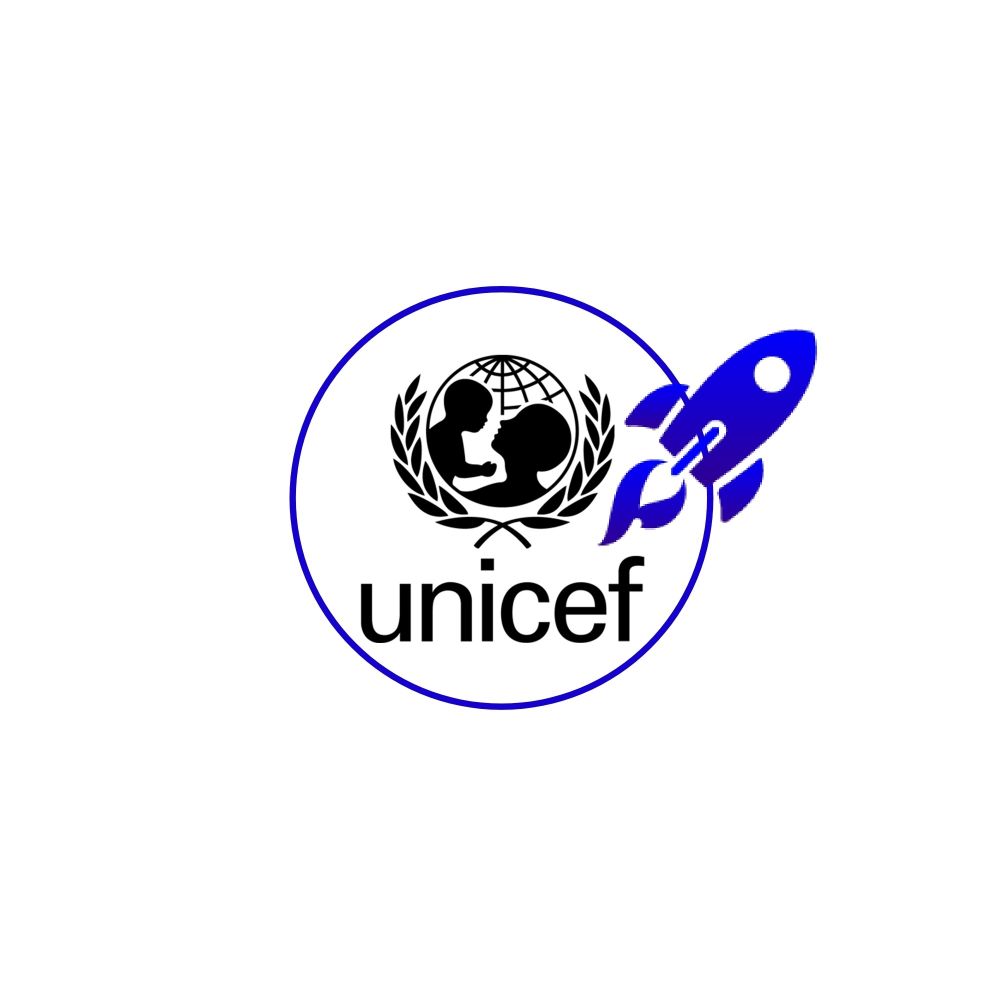 Safe and secure
Amnesty International seeks the release of people detained for what they believe or for who they are, the abolition of the death penalty, torture, discrimination and oppressive laws. CTOUCH wants you to feel safe. Not only in the way we do business and handle data but also in the way you can ensure safety with our products.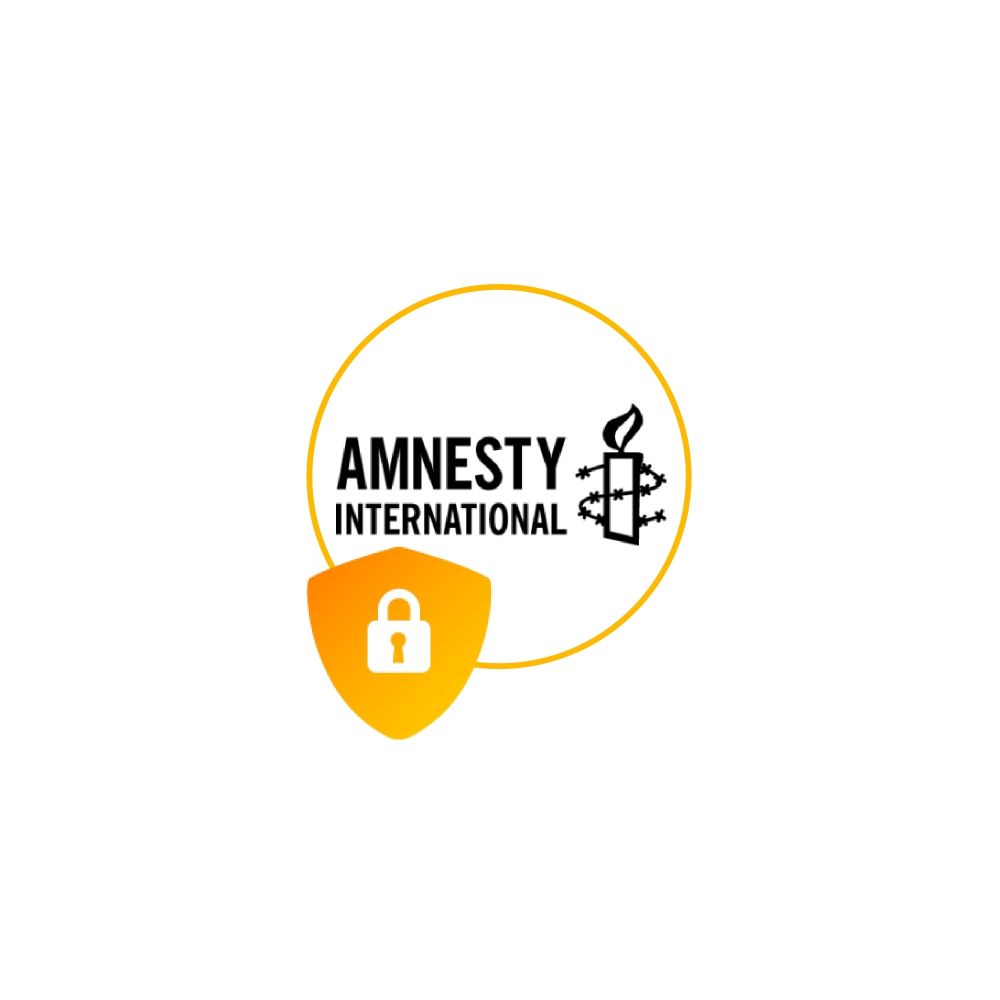 Customer engagement
Interact with the magic of "touch". We believe our solutions can help young people work more efficiently and productively to achieve their goals. Edukans works in third world countries to provide the best possible education for children and adolescents. Education in safe schools with good teachers and vocational education with employment prospects.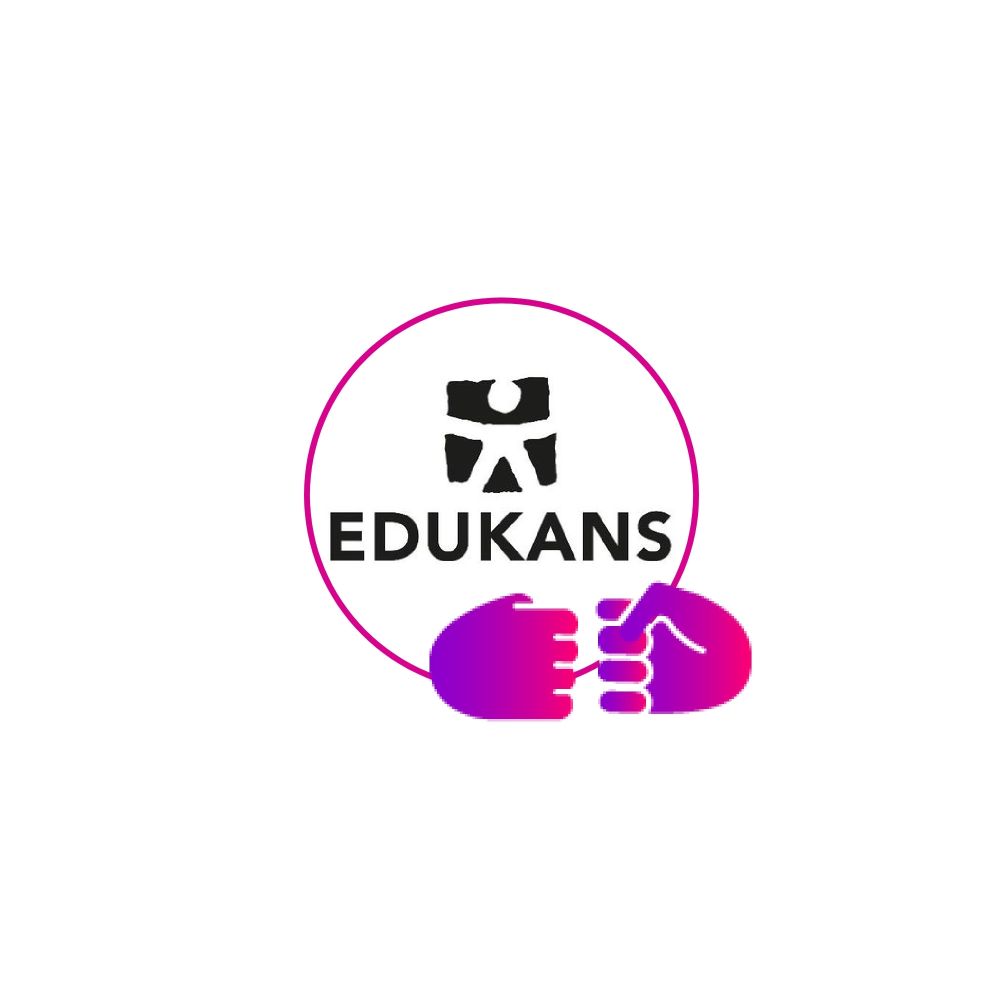 And now the most important task:
Which organisation receives your donation?