Future proof your touchscreen with the Android 10 module
You want your touchscreen to always have the latest features and security updates, right? Well, then we have good news for you! Android 10 is the latest operating system available for your touchscreen and this module brings you all the benefits Android 10 has to offer on functionality and security. Looking for ease of use and the highest security standards? Look no further!

The Android 10 module is exclusively available for subscribers to the Heartbeat Safe programme. Want to find out more about this? Contact us below.
A wealth of user friendly features
Whiteboarding has never been better thanks to our brand new annotation tool. Launch the improved floating bar over any application you are running and start drawing and writing in an instant. We also gave the floating bar a better overview and it pops up exactly where you press the screen so it's always exactly where you need it to be.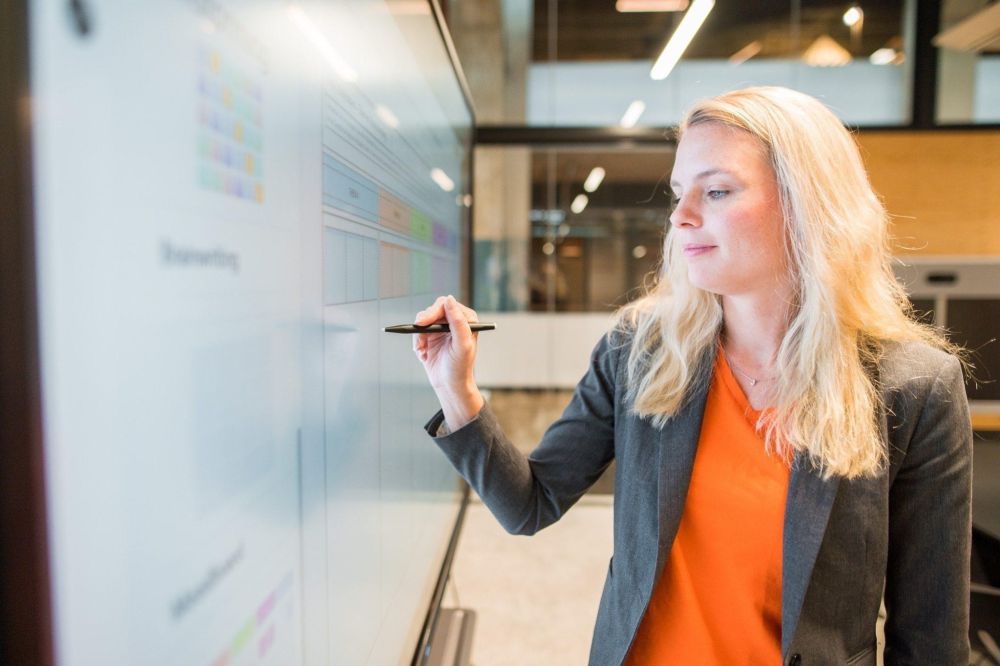 Multi-user, multi-fun
Another addition Android 10 brings is the multi-user functionality. Log in with your personal credentials and have direct access to your settings and files, while the next user logging in can see nothing of the work and materials you saved and shared.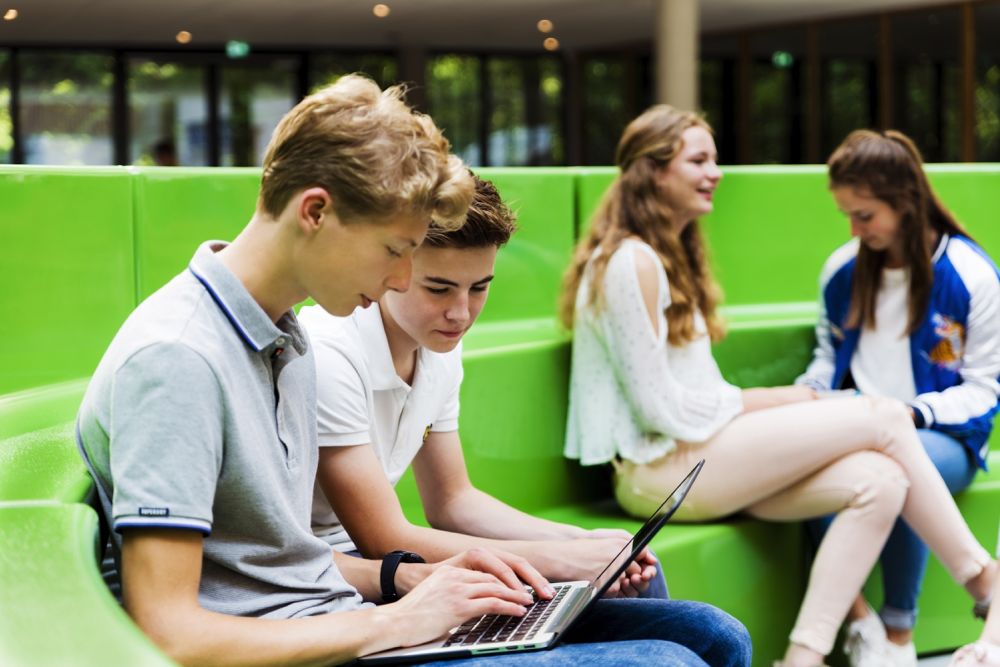 Secure
So what does Android 10 offer you in terms of security? Well, there is enhanced encryption to protect your data, app permission control so you can decide who gets access and support for biometrics (like fingerprint recognition) in apps for personalized security. Unlike Android 8 or 9, Android 10 is an actively supported Android version, so expect OS updates and security patches to keep your device safe.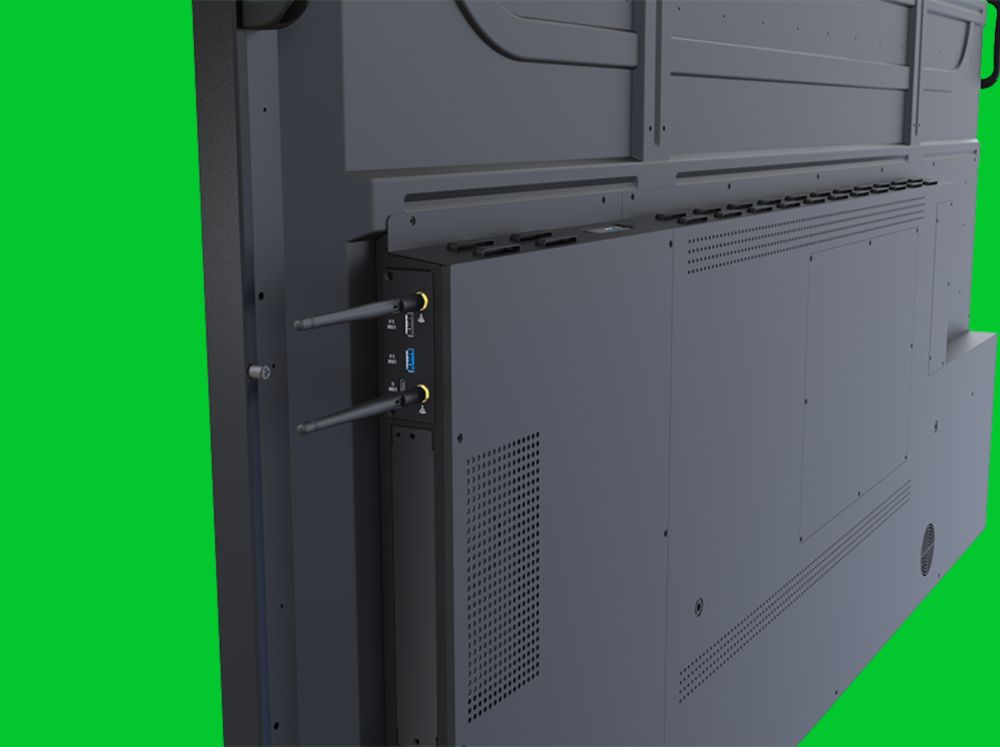 So, how do I get this?
The Android 10 module is an exclusive addition to Heartbeat Safe. If you are subscribed, you will receive this module. Would you like to learn more about this? Visit the Heartbeat page or contact us directly below.