Get to know CTOUCH Sphere in just 1.5 minutes
Sphere is here
Research shows +80% of IT staff lack the time to keep their devices up to date. This is understandable as needing to maintain a lot of devices at several locations is very time consuming. This leads to an increased security risk, which a good Mobile Device Management tool can fix.
That is why we developed CTOUCH Sphere.
Easy remote maintenance
CTOUCH Sphere is the IT admin's new best friend. Need to roll out the latest update to your display or troubleshoot an issue in a remote location? Simply open your browser, log into CTOUCH Sphere and get it done. Right from the comfort of your desk, or wherever you are.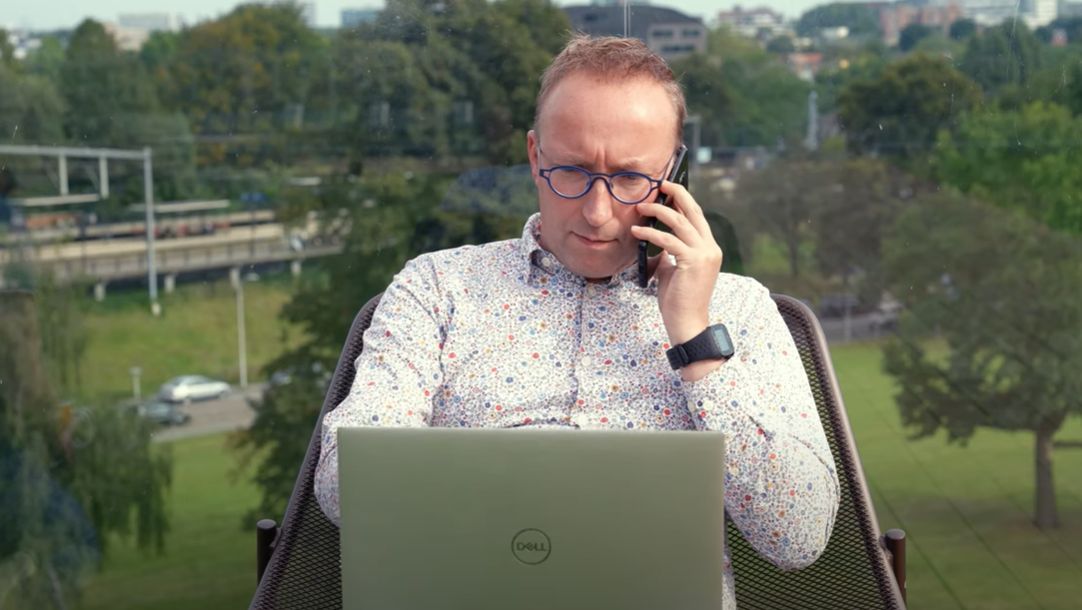 Insightful dashboards
Smart dashboards measure how much energy is saved this month and how many touchscreens are running the latest firmware. This makes it easy to spot irregularities and take action. These reports can even be exported to PDF.
Secure data storage
It wouldn't make sense to do everything we can to make sure your touchscreens are secure and then don't handle data properly, right? That is why all data is securely stored on our own servers, located in Germany. Apart from that, all data is handled with the utmost confidentiality; as demanded by our ISO 27001 certification. Periodical security test by third parties further emphasise our high demands on data security.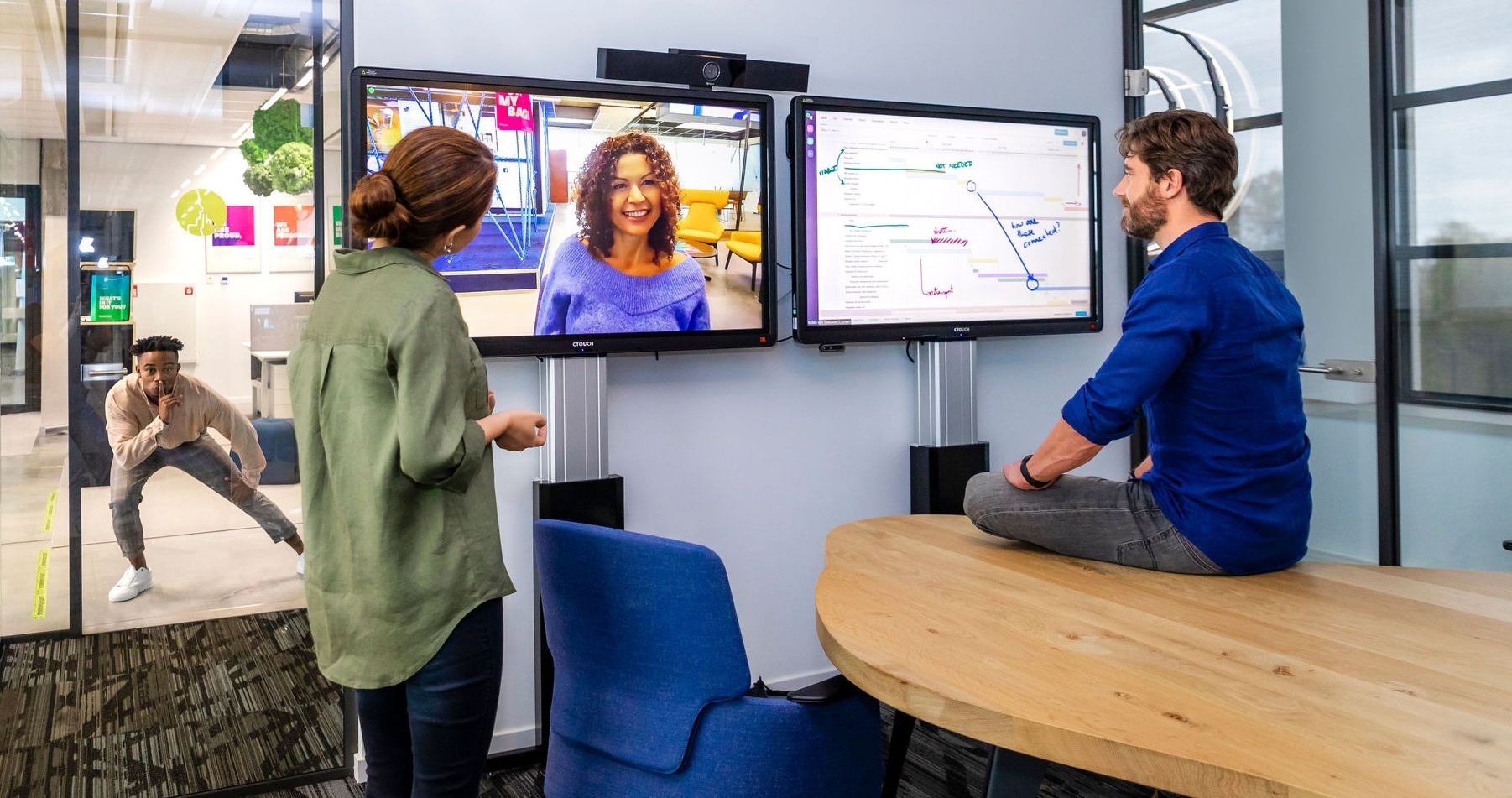 A living, breathing thing
CTOUCH Sphere is developed by CTOUCH in-house. We continue to expand its functionalities together with our customers, to deliver the best experience possible and features that are truly needed.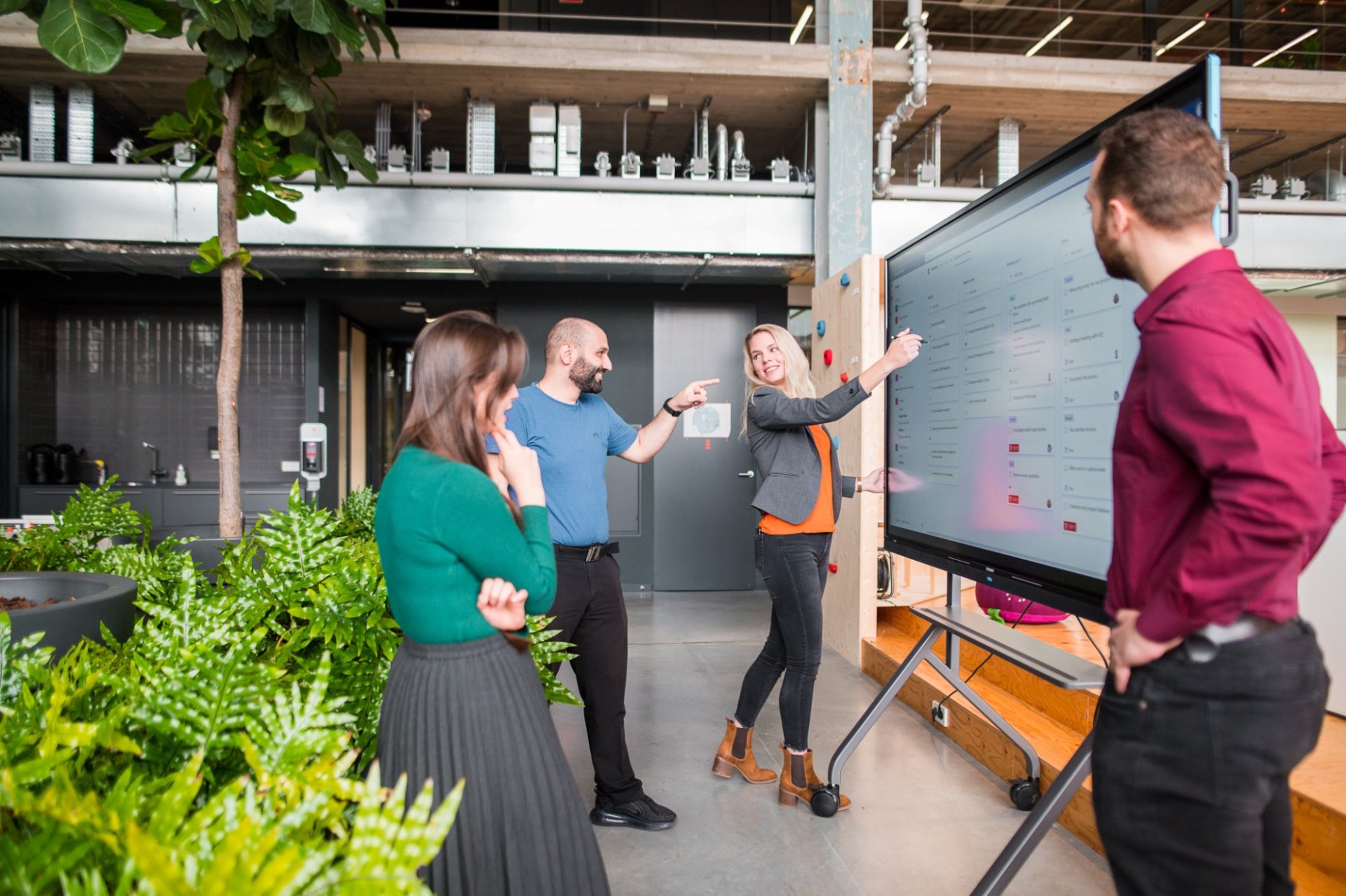 Two versions of CTOUCH Sphere
Sphere is part of the CTOUCH Heartbeat programme. Heartbeat Fit is the free programme and offers Sphere Entry, allowing one-by-one management of touchscreens. Heartbeat Safe is a paid subscription and offers access to Sphere Advanced, with a wealth of extra possibilities.
Remote Management System
CTOUCH Sphere Entry
CTOUCH Sphere Advanced
One-by-one
Simultaneously
Insights via personal dashboard
Backup and restore display configuration
Multiple users can log in and manage at various levels
Cool, right? Reach out to us and we gladly tell you more about it.