Some facts & figures
Save energy and money
Our sustainable touchscreens use on average 29% less energy compared to other brands
Longer lifetime
Reduce your footprint and lower your operational cost due to a lifetime of up to 10 years and beyond.
Monthly energy report
Get insight into your energy consumption and savings with our monthly energy report.
Lifetime support for your touchscreens
Our promise is that at least 50% of our screens are still functioning to user satisfaction even after 10 years of use. To support this promise, we have introduced the CTOUCH Heartbeat As-A-Service Programme. It provides a lifetime of support, upgrades and training to CTOUCH touchscreens, which massively extends our touchscreens' lifetime and improves user experience.
Reduce your energy consumption
The CO2 impact during the use phase is directly related to the touchscreen's energy consumption. Our touchscreens have energy-saving features like smart on/off, which help you to save energy. Our displays are set in eco mode by default, which reduces CO2-eq emissions up to 33%. Using backlight off mode reduces CO2 emissions by as much as 83%!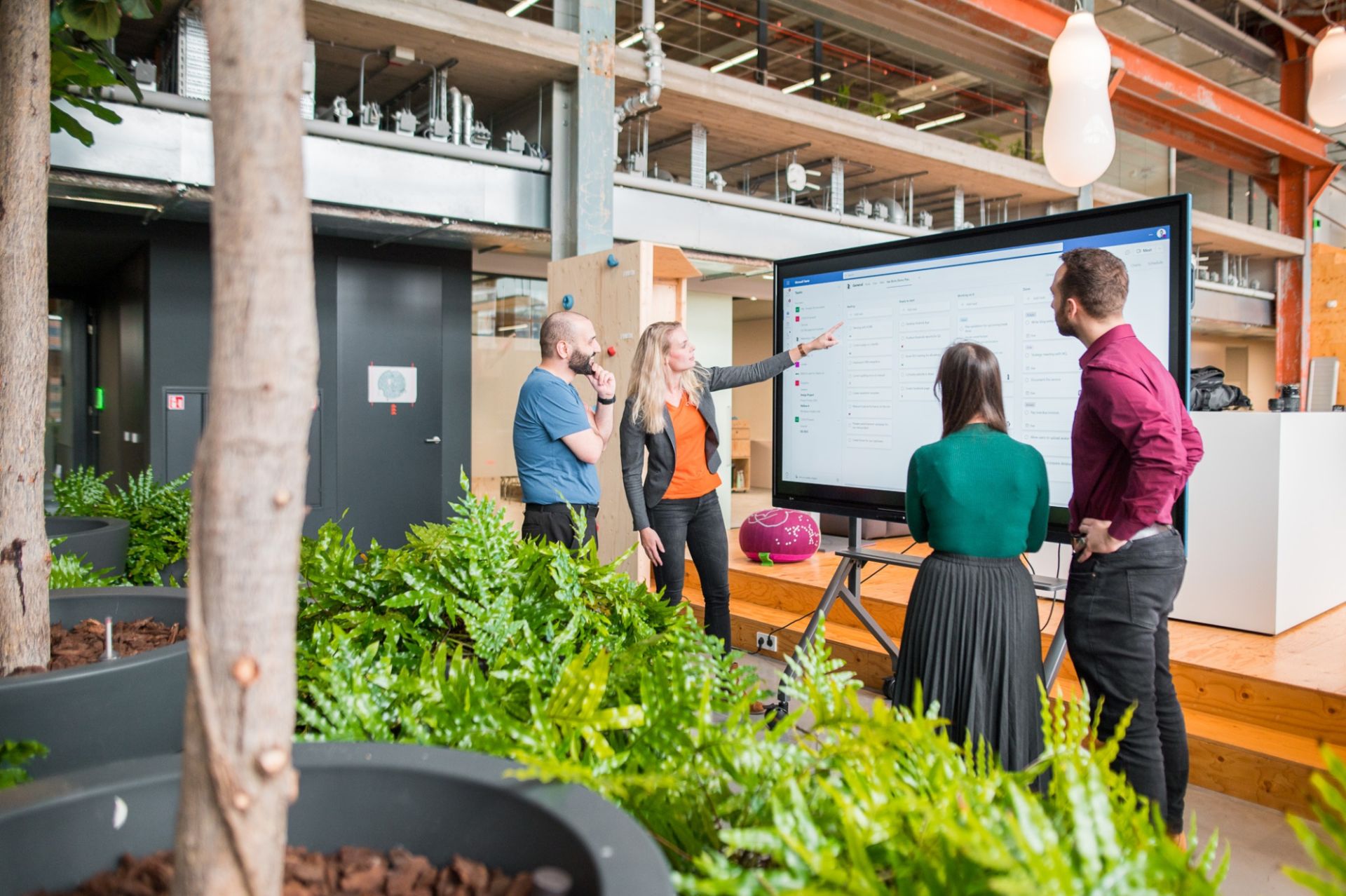 The most sustainable touchscreens
Did you know that our energy efficient touchscreens use on average 29% less energy compared to the average touchscreens available today? Discover how much energy and money you can save with our sustainable touchscreens.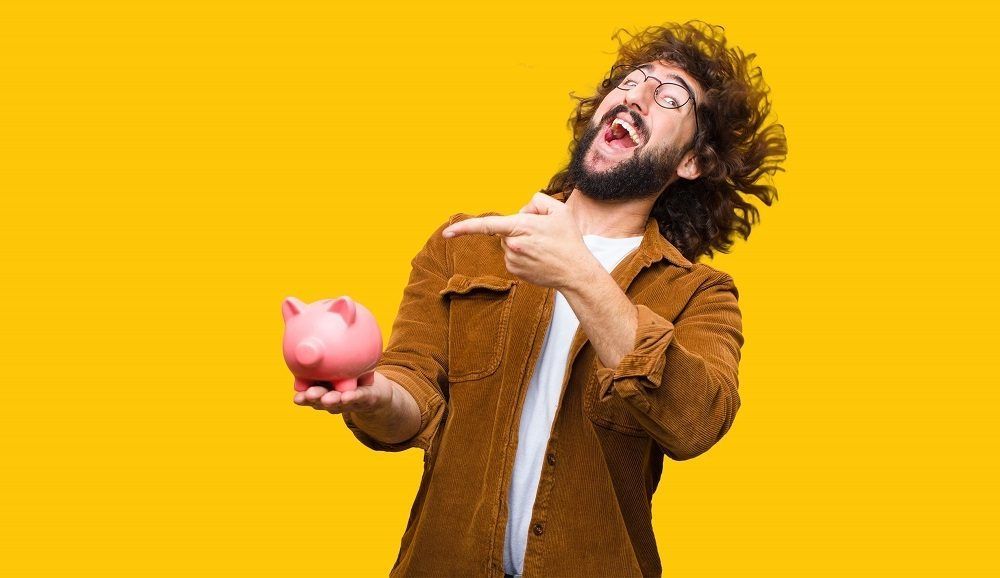 Monthly energy report
CTOUCH Sphere, our remote management system, generates monthly energy reports. You get insight into the energy consumption and savings of your touchscreens. This creates awareness and helps you to save energy.
$root.$emit('setActiveAnchor', '')" @leave="() => $root.$emit('setActiveAnchor', null)" id="">
DISCOVER OUR SUSTAINABLE
TOUCHSCREENS Reduce your footprint and energy bill