Some facts & figures
Less weight, less impact
By using less materials, we've decreased the average weight of our products by 24% and reduced the impact during production with 33%.

Sustainability Passport
Every touchscreen comes with its own Sustainability Passport, providing insight into the materials used and the overall CO2 impact.
Efficient transportation
Through improved load efficiency and smaller packaging, we've reduced our CO2 emissions by almost 30%.
Environmental impact of our products
We conduct a Life Cycle Assessment (LCA) for all our products to identify their environmental impact and ethical risks across their entire life cycle. This research generates valuable insights on product sustainability. It helps us to make sustainable choices for further product development, benefiting the environment, our supply chain partners, and you!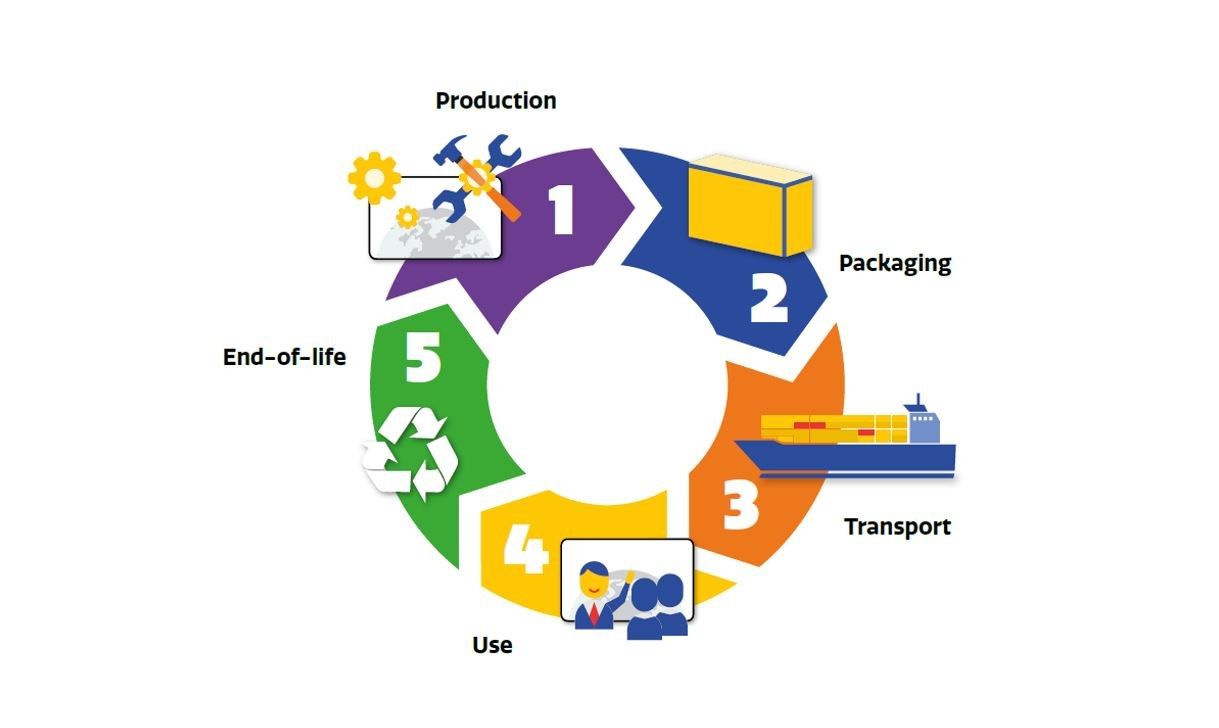 Sustainability Passport
The results of the LCA are included in our Sustainability Passports. CTOUCH is the first (and currently the only) touchscreen manufacturer with a Sustainability Passport for all of its products. Through this Passport we provide transparency and awareness of the used resources in our touchscreens.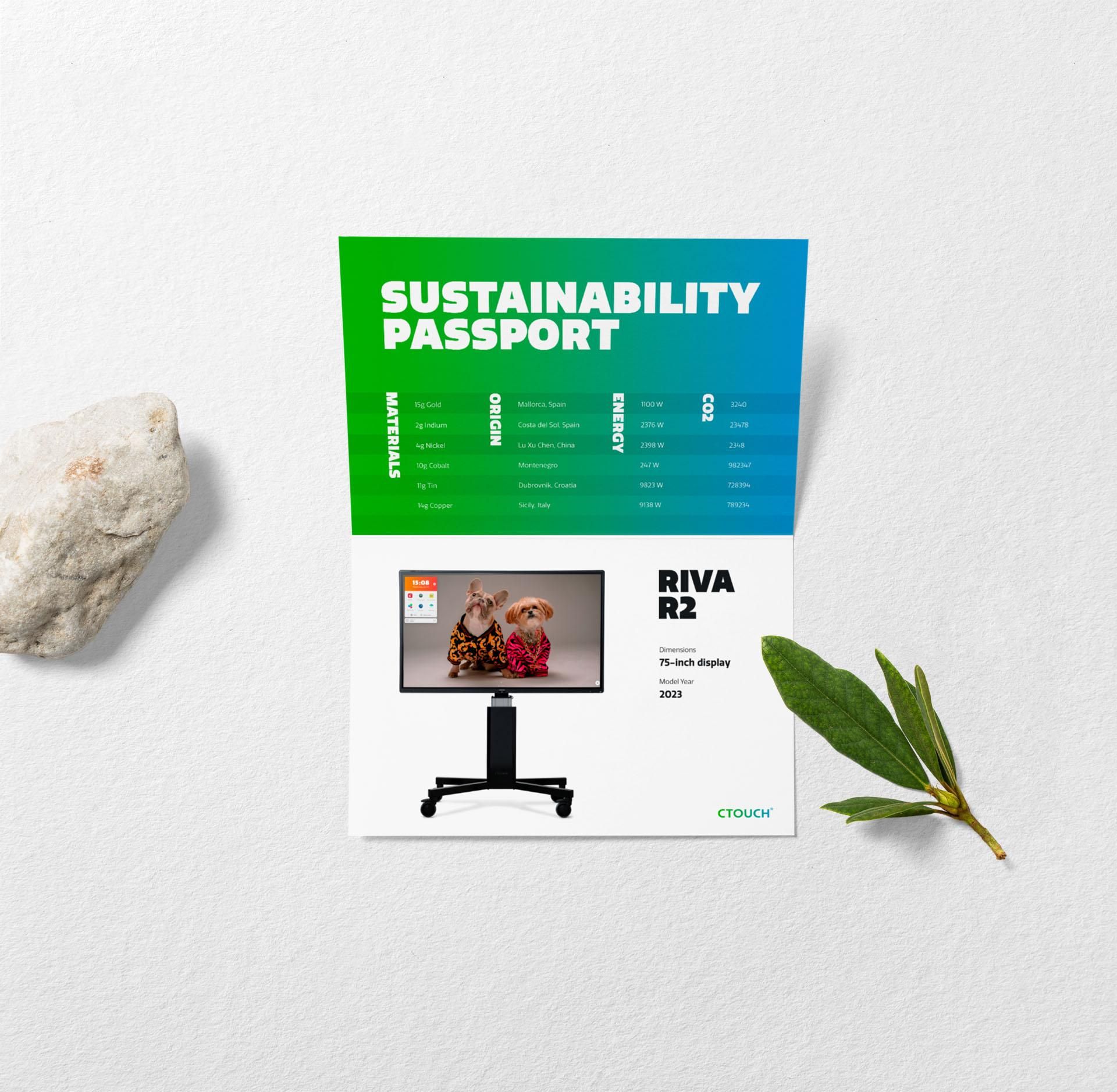 True sustainability needs transparency
Learn more about the CO2 footprint of our touchscreens and the materials used.
Smaller packaging, efficient transportation
As part of our CO2 reduction plan, we've decreased the size of our touchscreen packaging. The result? We use less cardboard and are able to transport 35% more 86-inch screens per container. On a yearly basis, we save more than 100 tonnes of CO2 emission during transportation, a reduction of almost 30%.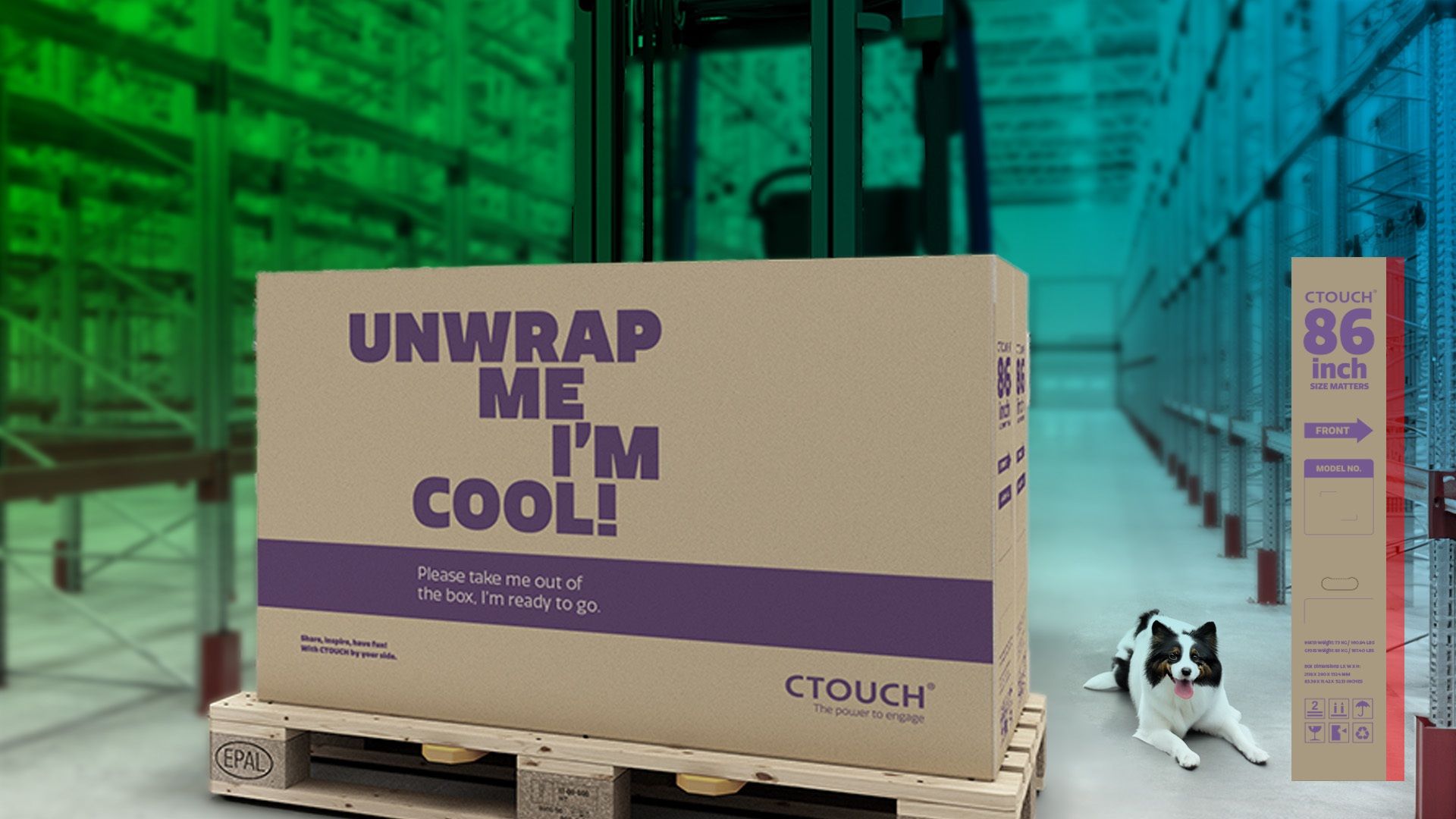 Supply chain transparency
We consider our suppliers as key partners in achieving our sustainable goals. To boost the sustainability and transparency of our international supply chain:
We mapped all our important and impactful materials and their suppliers (Tier 2 and 3).
We consulted the CSR Risk Check to identify potential CSR risks.
Our key suppliers signed the Social Responsibility Employment Statement to ensure that slavery and child labour do no occur in any part of our supply chain.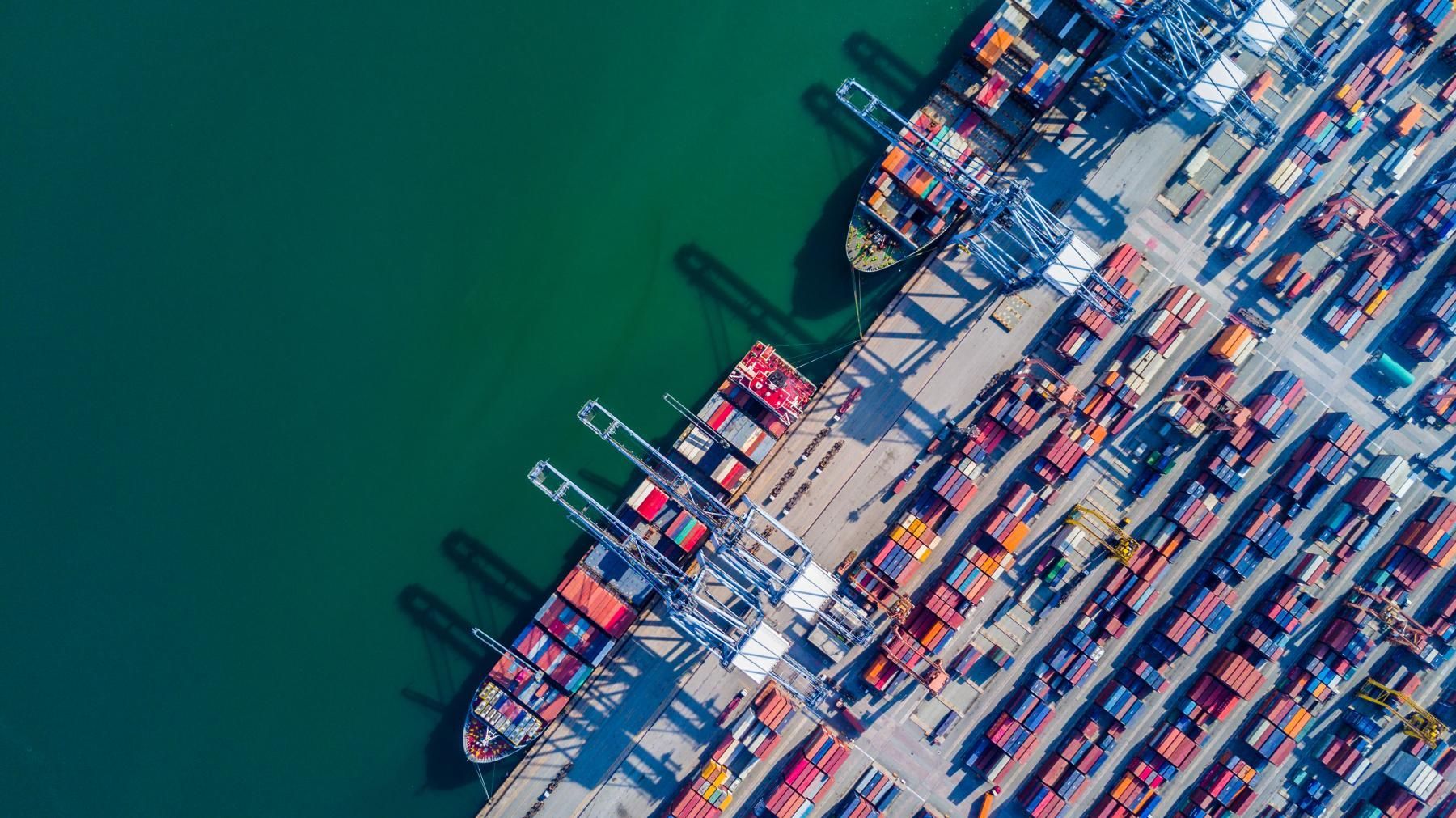 SUSTAINABLE PACKAGING SOLUTIONS
We're currently running several pilots with the aim to increase the circularity of our packaging and reducing waste, while still keeping (y)our precious products well protected.
We're investigating returnable and reusable packaging options
We're exploring box-less shipments
DISCOVER OUR SUSTAINABLE
TOUCHSCREENS Reduce your footprint and energy bill
Making impact in all areas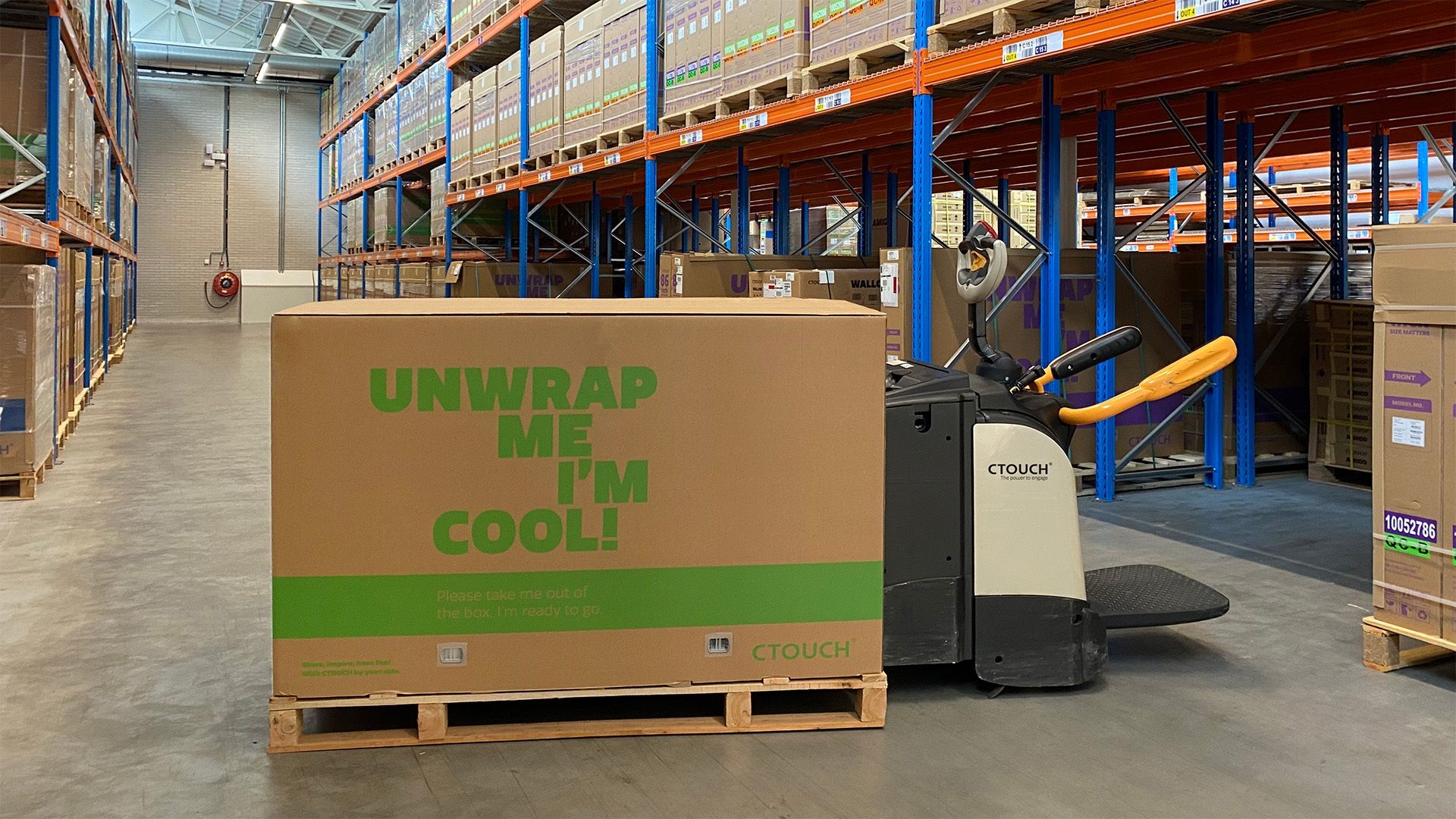 Produce, pack & ship with care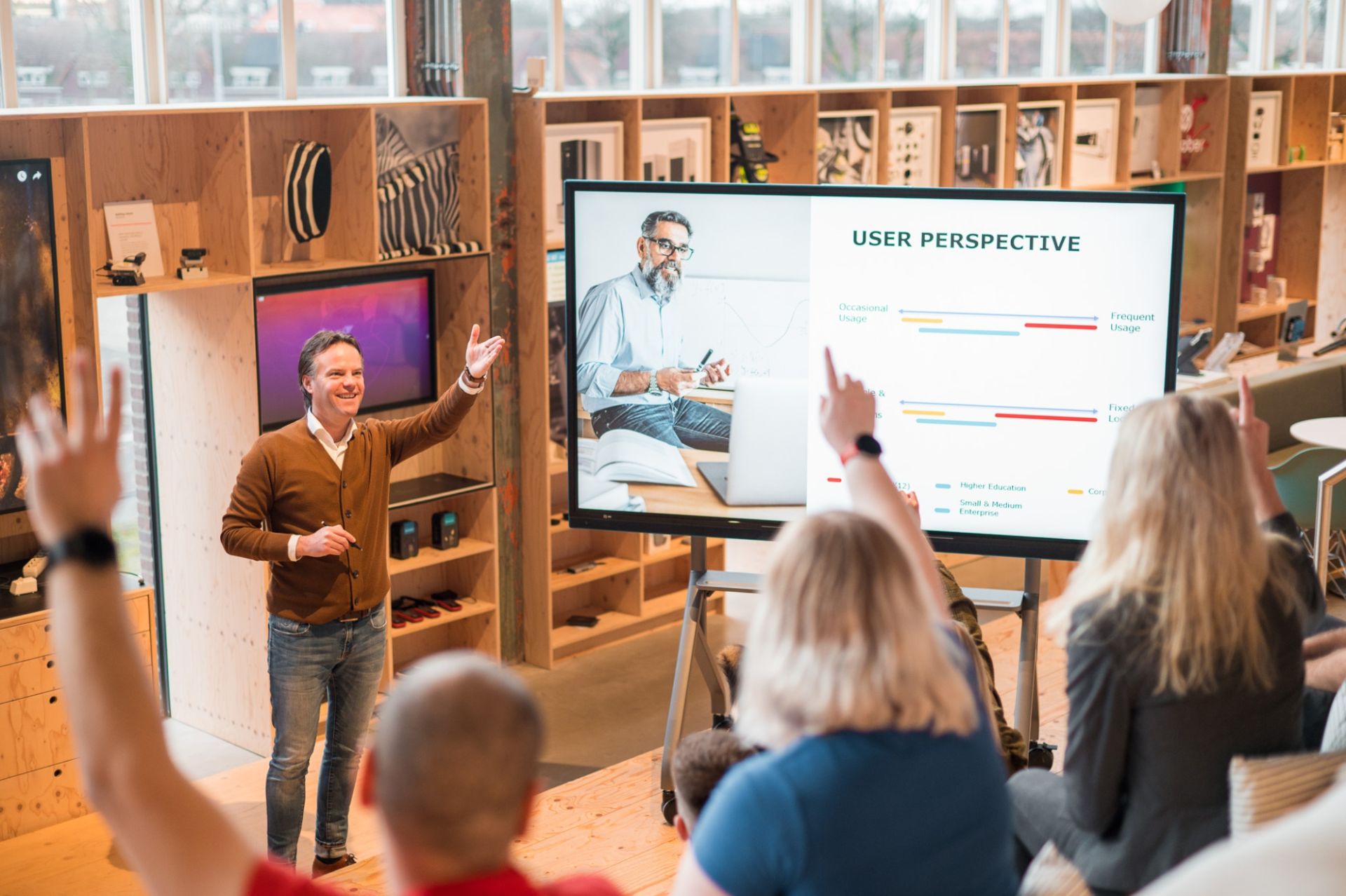 Responsible use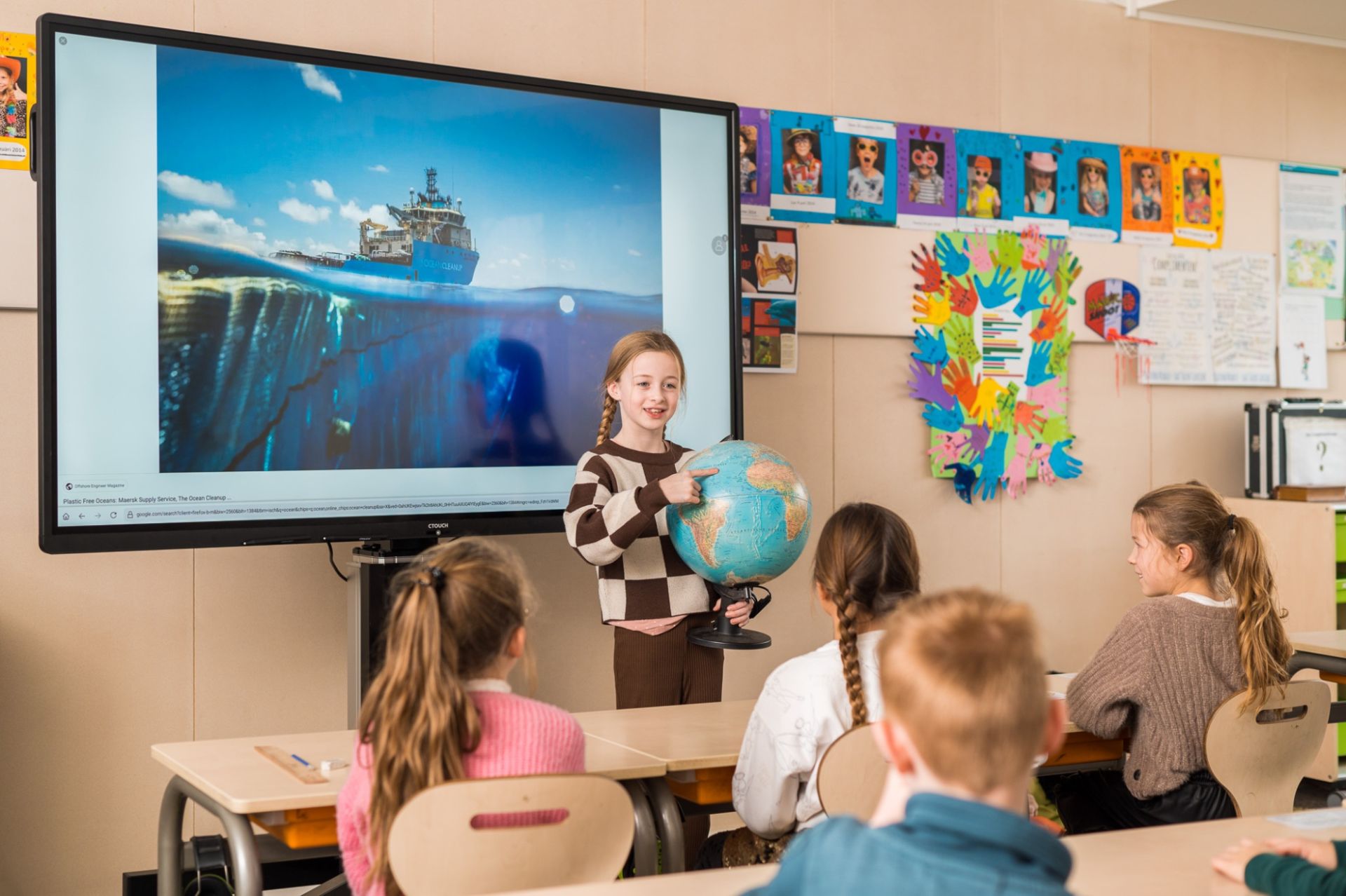 Reduce, re-use, recycle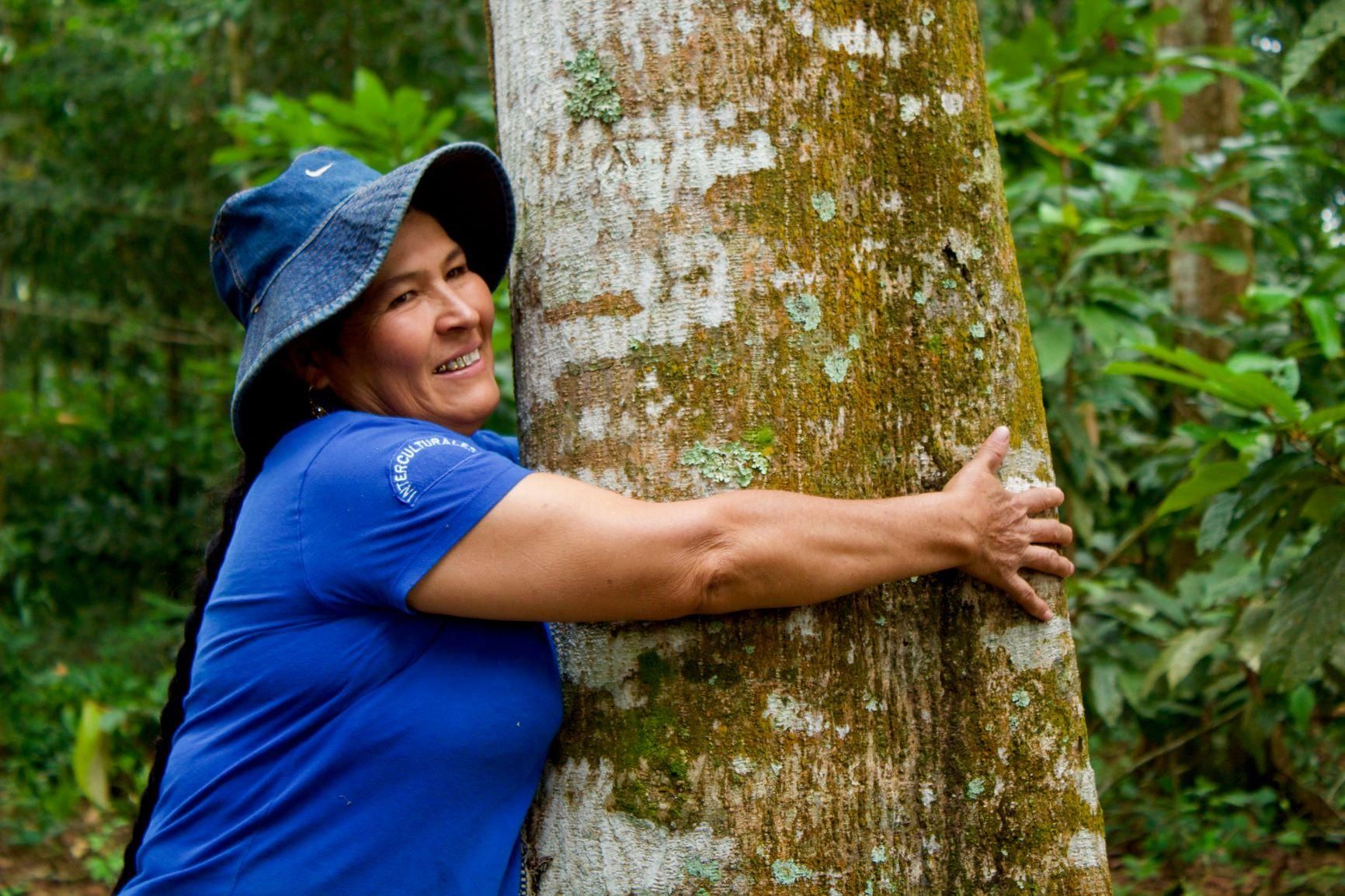 Corporate social responsibility